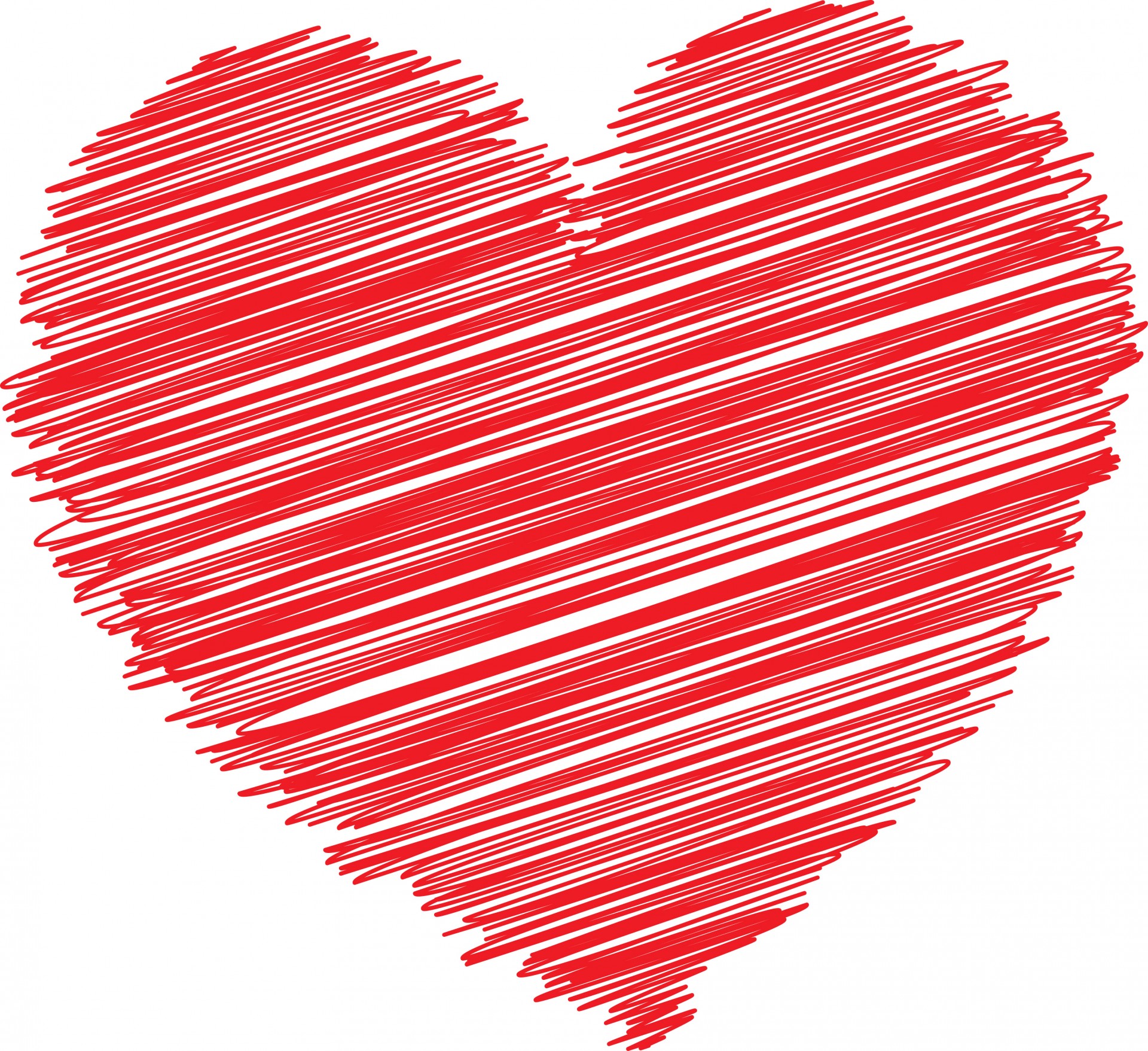 Guest Writer: Debbie Stephenson
Go into any grocery store or drug store today and you will find aisles of Valentine's candy.  You will find everyday candy in red, white, or pink wrappers.  You will see candy shaped like hearts or lips, candy on a stick, candy with writing on it, marshmallow candy, gluten free candy, sugar free candy, cinnamon flavored candy, candy rings and the ever popular, chocolate in heart shaped boxes.  In a 2013 CNN Report on Valentine's Day, it is estimated that 1.6 billion dollars was spent on candy.  WOW!  Eat a 12-ounce box of assorted chocolates from a well-known candy maker and you will have eaten approximately 1700 calories.   According to calorieking.com, you would have to walk almost 8 hours or jog 3.25 hours to burn off those calories. That's a lot of money, calories and exercise! It's time to think "outside the box"!
This Valentine's Day, why not skip the candy and show someone you love them and their health.  Make your own Valentine "candy" by creating "conversation stickers" (think conversation heart candy) and placing them on fruit.  You could make a fruit basket for your family, your child's teachers, your office, your neighbors, etc.  Tying a tag on the fruit with your sentiment will work as well.  Some suggestions are:
 ORANGE you glad we met?
Our love is PLUMb crazy!
You're BERRY special.
I'm BANANAS over you.
You're just PEACHY.
We make a nice PEAR.
You are the APPLE of my eye.
Another idea is to create an exercise certificate.  Does you child like to ride a bike?  Create a certificate redeemable for a one- hour bike ride, just the two of you.  Does your neighbor invite you to walk and you always turn her down?  Give her a certificate saying you will walk with her (and actually do it!). Does your spouse like to dance?  Sign up for dance lessons for the two of you and present it in a certificate.  Committing to participate in an activity someone else enjoys, shows how much you love him or her.  Plus, think about the health benefits times 2.
Happy Valentine's Day  and remember to think outside the box.
For more information, Debbie Stephenson may be reached at NC Cooperative Extension by calling 910-893-7530 or debbie_stephenson@nscu.edu.