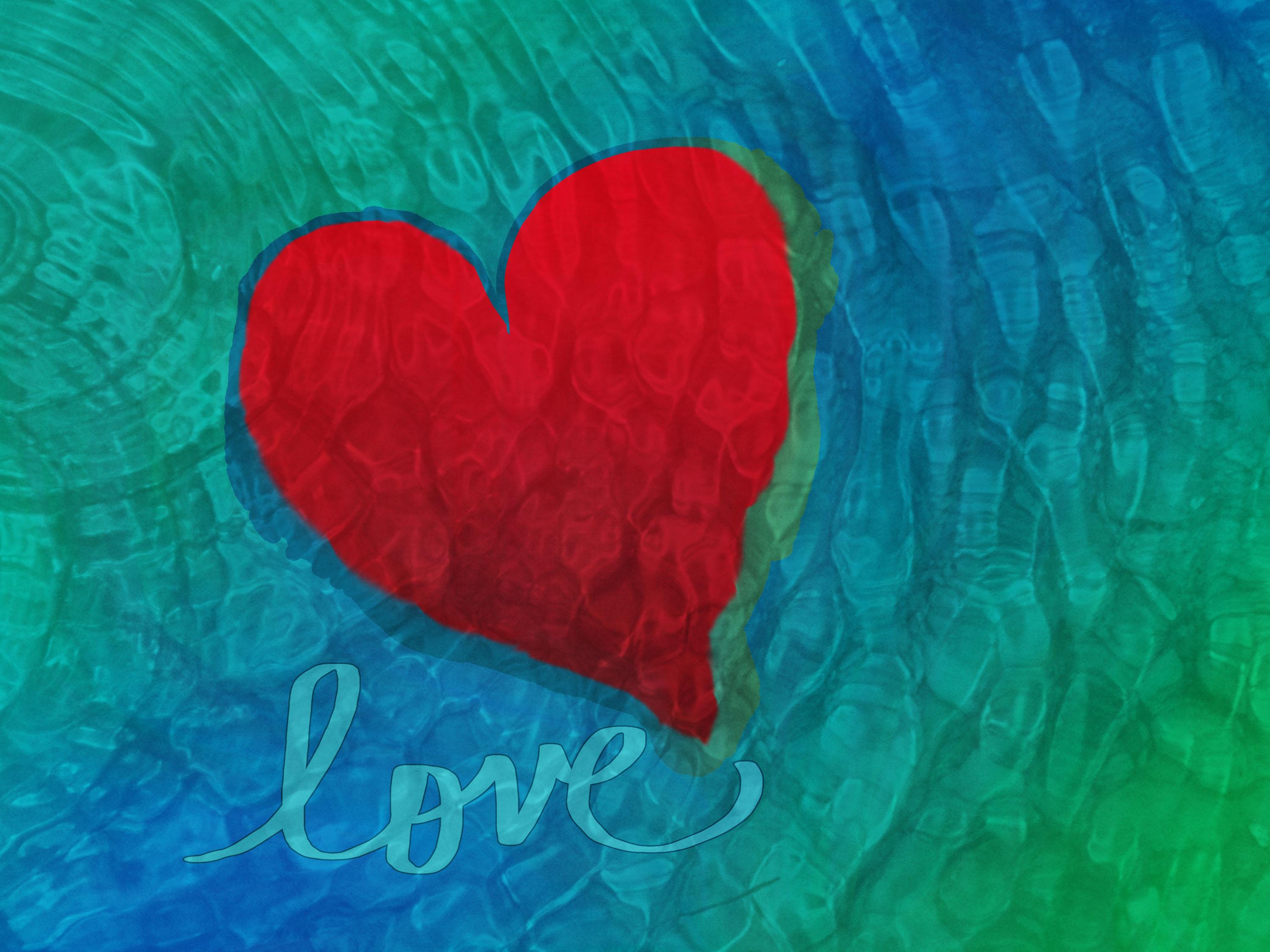 Guest Writer: Lorelei Jones
When you think about a special Valentine's Day celebration, what comes to your mind first?  Was it the chocolate or the dinner?  Probably not.  It was more likely a sweet message from a dear friend or family member, a simple note, a kind gesture, or a fond memory of time spent together.
Rather than load your loved ones up on candy and extra calories, why not give your Valentine a gift they will really remember.  Even on Valentine's Day, you can make healthy choices that show you care.
Write a love note to your child and place it in their backpack or lunch box.
Plan to spend time together being active.  If the weather allows, go for a walk or teach your children a game you played when you were their age.  If weather doesn't permit, plan a special indoor activity that all of you enjoy doing.  It can be as simple as dancing to your favorite tunes.
Cook a healthy meal together.  Exchange Valentine notes you make for each other during the meal.
Give children stickers, raisins, or pencils for Valentine gifts rather than candy.
 If you would like more ideas to make your Valentine's Day both healthy and happy, check out these suggestions from the American Heart Association!
Lorelei Jones is the North Carolina Expanded Food and Nutrition Education Coordinator at North Carolina State University.