Faithful Families
Connecting Faith and Health
Inspiring faith communities to be health champions for individuals, families, and local communities.
Learn more about our approach »
Upcoming Events
There are no upcoming events at this time.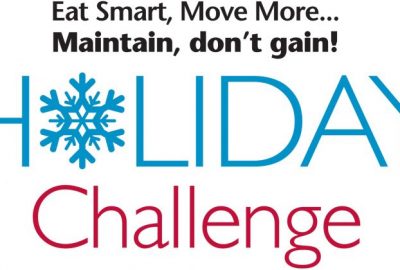 Maintain, Don't Gain This Holiday Season The holiday season is such a wonderful time of year!!  Fun family gatherings, cuddling up to...

This is re-posted from the News and Observer, here. by Sarah Bowen, Professor of Sociology, North Carolina State University; Annie...

It is so great reading about everyone's experiences with the Virtual Walking Challenge!  We had amazing individuals and teams participate...