Faithful Families
Connecting Faith and Health
Inspiring faith communities to be health champions for individuals, families, and local communities.
Learn more about our approach »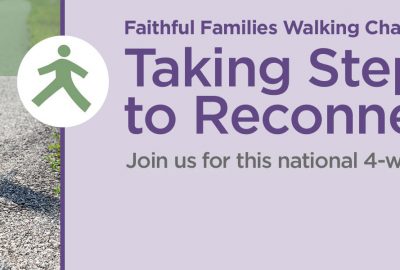 #WalkWithFF2021 The second annual Virtual Faithful Families Walking Challenge is now officially in the books!  July 5th marked the...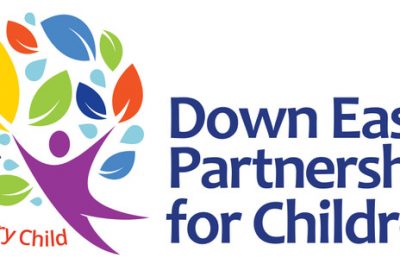 Can we all agree that this last year has been HARD?!!  The year of 2020 was tough for so many...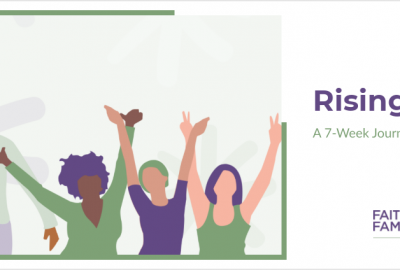 The Faithful Families team recognizes that the past several weeks have been a time of heightened anxiety and stress for...