Faithful Families
Connecting Faith and Health
Inspiring faith communities to be health champions for individuals, families, and local communities.
Learn more about our approach »
Upcoming Events
January 8, 2020 @ 8:00 am
-
January 9, 2020 @ 5:00 pm
January 8-9, 2019 Raleigh, North Carolina Price: $750 (includes copy of curriculum kit) The Faithful Families National Training is for individuals and organizations interested in becoming Faithful Families Implementing Partners. This training is ideal for those who wish to implement the Faithful Families program in their local communities, but we will also discuss strategies for... Read more »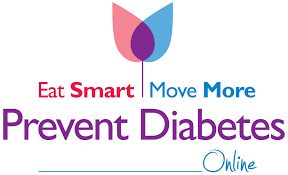 Are you, or do you know, someone who could benefit from a FREE 12-month program that can help prevent or...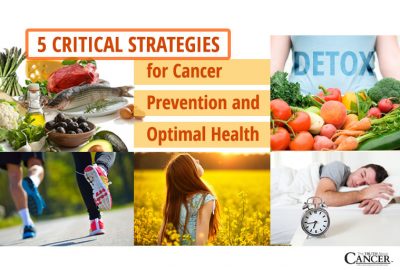 If your faith community is in need of funding support for supplies, outreach efforts, or educational events you would like...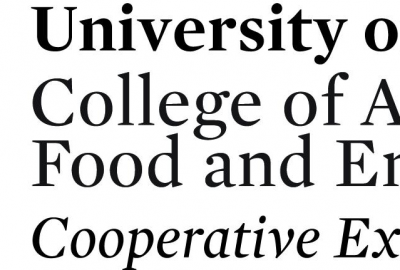 Since the summer of 2018, Alivia Faris has worked alongside Lay Leaders to deliver Faithful Families to church members of...