Faithful Families
Connecting Faith and Health
Inspiring faith communities to be health champions for individuals, families, and local communities.
Learn more about our approach »
Upcoming Events
There are no upcoming events at this time.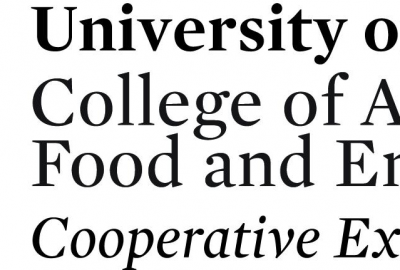 Since the summer of 2017, Alivia Faris has worked alongside Lay Leaders to deliver Faithful Families to church members...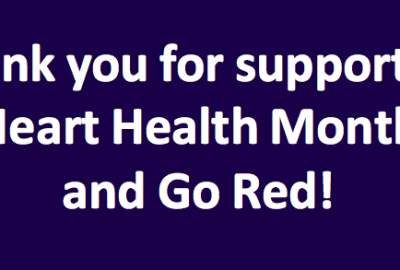 As February approaches, now's your chance to celebrate Heart Health Month.  Heart disease is the leading cause of death...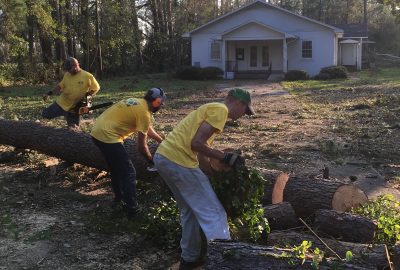 With the recent hurricane in North Carolina, our minds and hearts are with all those who suffered, and are still...