Faithful Families
Connecting Faith and Health
Inspiring faith communities to be health champions for individuals, families, and local communities.
Learn more about our approach »
Upcoming Events
January 8, 2020 @ 8:00 am
-
January 9, 2020 @ 5:00 pm
We are excited to offer a training for Faithful Families national partners. This training is for anyone interested in implementing Faithful Families outside of North Carolina. This training is ideal for people who wish to implement the Faithful Families program in their local communities, but we will also discuss strategies for train-the-trainer programs, those who want to... Read more »
Engagement and Equity: Faith and Health Partnerships for Thriving Communities January 10, 2020 9AM-4PM ET McKimmon Center 1101 Gorman St, Raleigh, NC 27606 Join Faithful Families at the 2020 Summit, where attendees will spend time networking and learning from both national and local partners how to expand and enhance their faith-based health programs. ... Read more »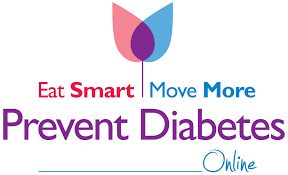 Are you, or do you know, someone who could benefit from a FREE 12-month program that can help prevent or...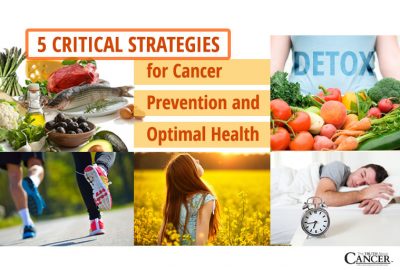 If your faith community is in need of funding support for supplies, outreach efforts, or educational events you would like...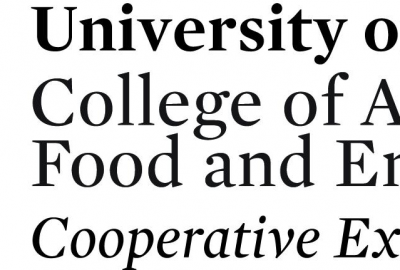 Since the summer of 2018, Alivia Faris has worked alongside Lay Leaders to deliver Faithful Families to church members of...