Faithful Families
Connecting Faith and Health
Inspiring faith communities to be health champions for individuals, families, and local communities.
Learn more about our approach »
Upcoming Events
There are no upcoming events at this time.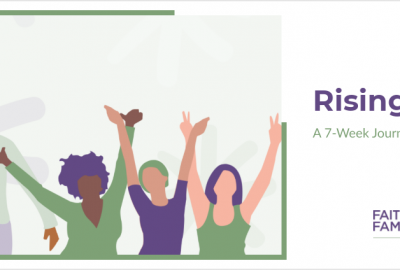 The Faithful Families team recognizes that the past several weeks have been a time of heightened anxiety and stress for...

March 11, 2020 was the day the World Health Organization declared COVID-19 a pandemic.  It's been a long year.  The...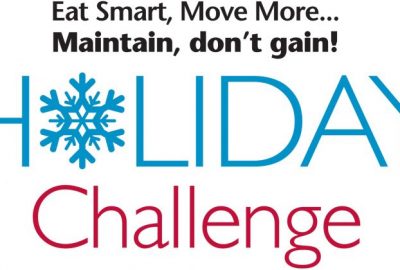 Maintain, Don't Gain This Holiday Season The holiday season is such a wonderful time of year!!  Fun family gatherings, cuddling up to...