Faithful Families
Connecting Faith and Health
Inspiring faith communities to be health champions for individuals, families, and local communities.
Learn more about our approach »
Upcoming Events
There are no upcoming events at this time.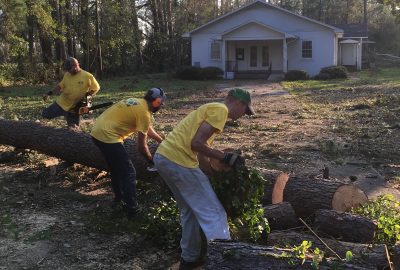 With the recent hurricane in North Carolina, our minds and hearts are with all those who suffered, and are still...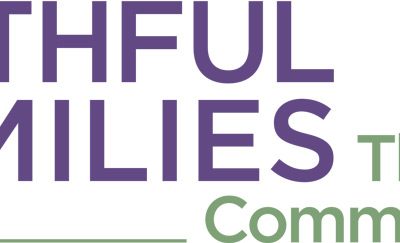 Hello from Faithful Families! We are excited to share the official  launch of our Faithful Families rebrand. To...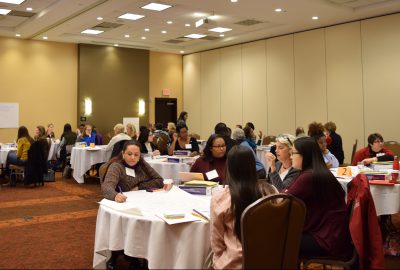 On December 13th and 14th, we held the first in-person Faithful Families training for our national partners in Raleigh,...