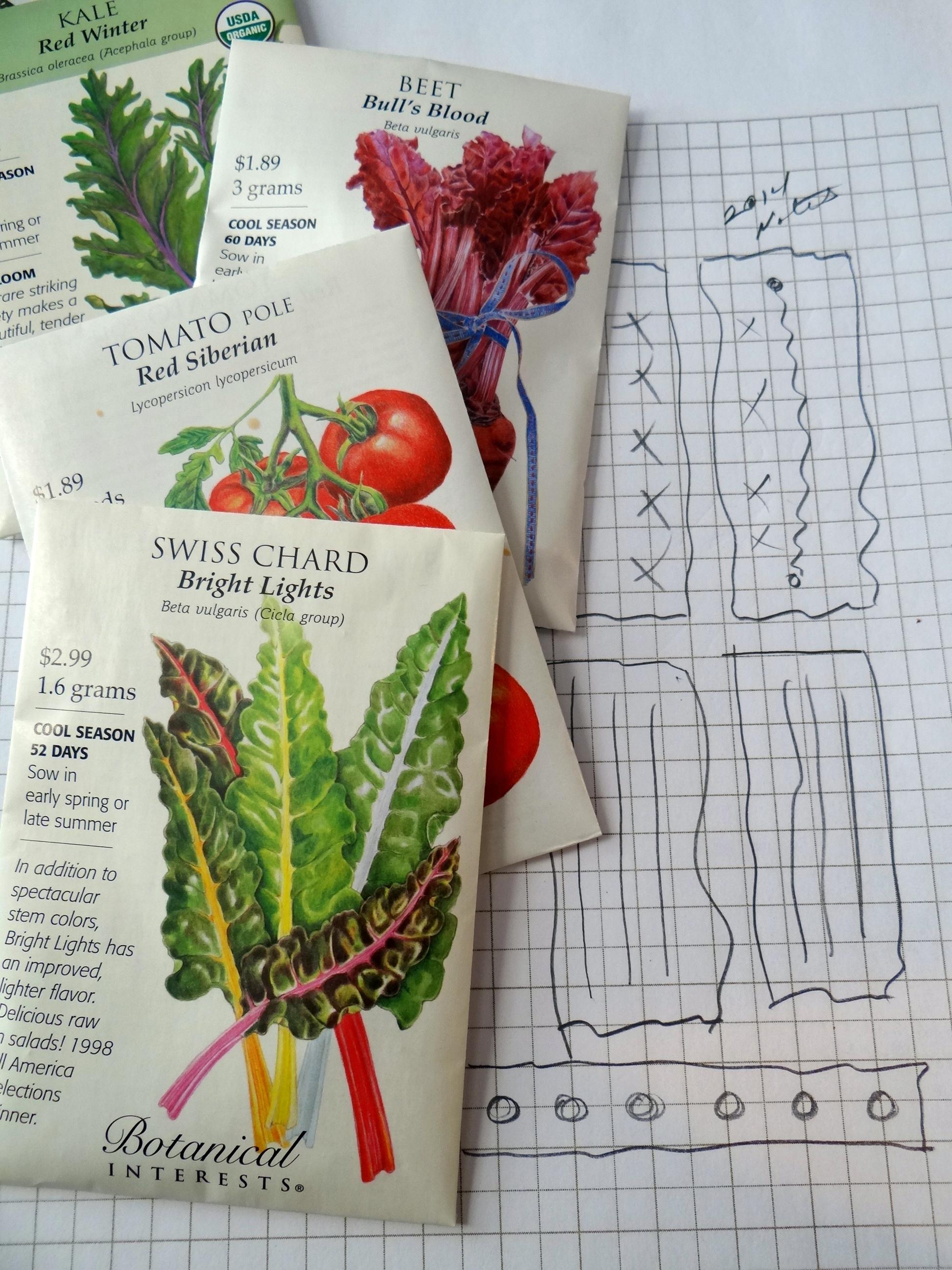 Guest Writer: Maryam Funmilayo
Welcome back to the family gardening series. In part one, I briefly touched on the highlights of a family gardening project and its benefits to children, families, and communities. I shared tips on how to embark on one if you are interested in starting a garden project.  I also mentioned the winter seasonal vegetables such as onions, lettuce, radishes, peas, cabbage, most green leafy vegetables, and potatoes. All these vegetables can easily resist the cold temperatures and still blossom beautifully.
Here in part 2, we will learn about vegetables, as well as fruits and herbs that can grow well in a family gardening project. We will also learn about companion planting.
Before I begin, a very good source of information regarding seasonal planting is the Extension Master Gardner program of the North Carolina Cooperative Extension Service (www.ncstategardening.org). Basic information such as a vegetable variety guide, garden care, seeds, transplants, container gardening, garden needs, and supplies can all be found on their website. The website also has additional sources of information on specific topics that might interest you.
As the winter season slowly fades away with the appearance of the cool, breezy, spring season, vegetables such as lima beans, snap beans, cucumbers, eggplant, peas, peppers, squash, and tomatoes, are excellent choices for a warmer season. For those who are new gardeners who prefer to start small, these vegetables can also do well in container gardens which are very easy to start with and they do take up little space.
When the spring season approaches, think highly of the herbs! They can be planted as well without much stress. My favorite ones such as bay leaves, rosemary, thyme, oregano, sage, and cilantro, require lots of sunshine and will do well in container gardens too.  Herbs are also great for companion planting. Companion planting involves planting different plants very close to one another. In this way, they provide benefits for one another such as improving the flavor of their companion plants and serving as insect or pest repellants so that their companion plants would not be affected. Basil for example, will go well with tomatoes because its aroma will naturally improve the flavor of tomatoes.
Stay tuned for Part 3…
Maryam Funmilayo is a Program Assistant with the Expanded Food and Nutrition Education Program (EFNEP).  She teaches Faithful Families classes to the adult female members of the Islamic Association of Raleigh (IAR).