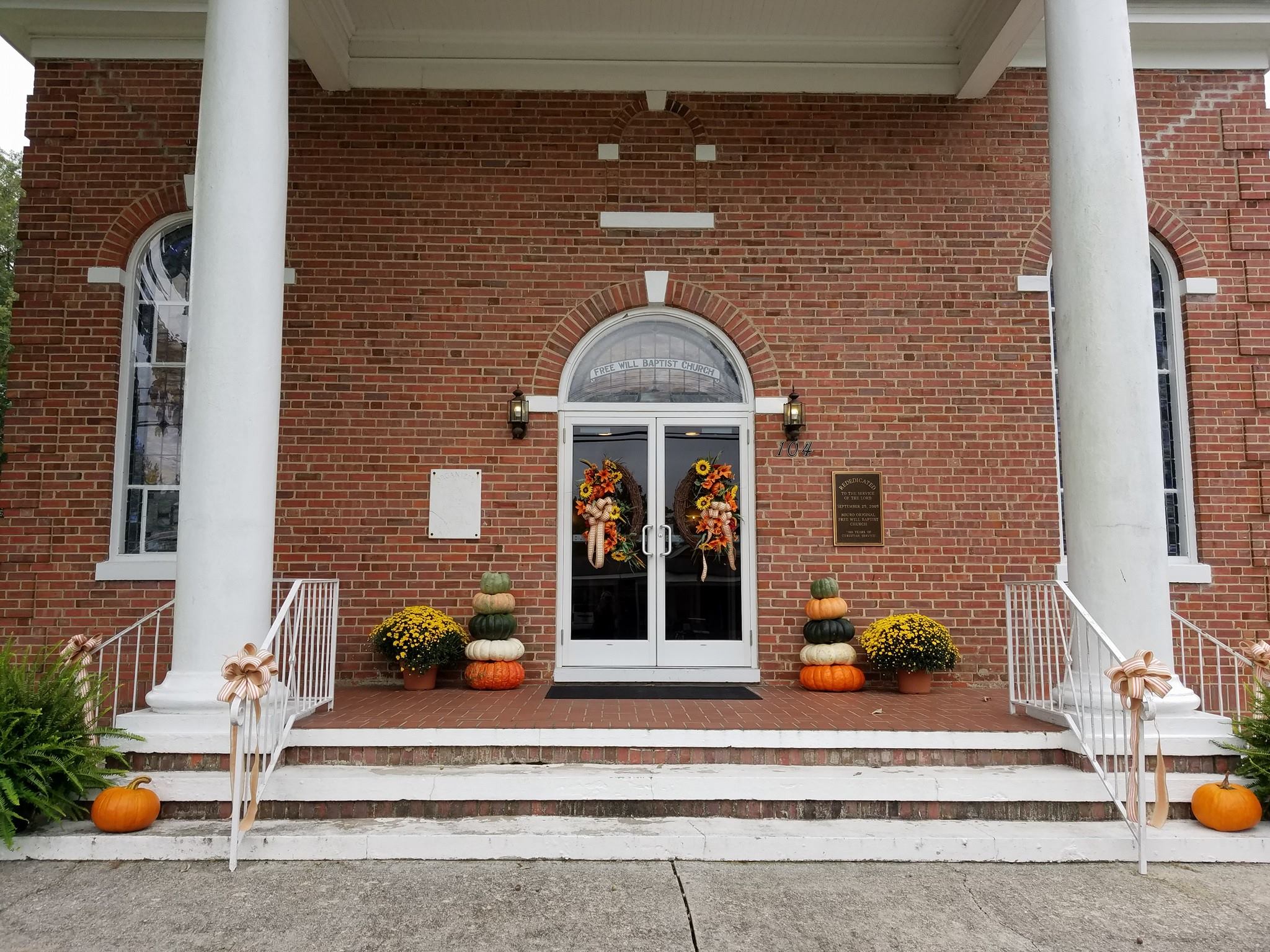 Micro Original Freewill Baptist Chuch is located in the small farming community of Micro, North Carolina.  The church's mission is to "reach out to members, potential members and website visitors, and help them grow spiritually by providing resources that work in conjunction with our church services and outreach ministries."  The church has multiple youth organizations, adult organizations, and provides a healthy allotment of bible study, sermons, and activities each month.  Micro Original Freewill Baptist Church is also affiliated with The Richard & Carolyn Hinnant Community Outreach Center, which is dedicated to providing services for the extended Micro community as a ministry of the church. 
Melissa Rockett, our ODHDSP Regional Faith Coordinator, partnered with Micro Freewill Baptist Church, Johnston County Cooperative Extension, and the Johnston County Health Department to implement big changes for this faith community.  In addition to carrying out the nine-lesson Faithful Families class-series with twelve members of the congregation, the church has also committed to:
Increasing healthy options at meetings and church gatherings
Making water more readily available as a beverage option
Increasing healthier options at Vacation Bible School this coming summer
Conducting regular cooking demonstrations for senior adults who attend daily meals provided by the church
Additionally, Micro Freewill Baptist and their local partners are working to build a walking trail around the community outreach center and church.  They hope that this trail can connect to a local elementary school so that the community can improve access to places to be active.  All of the partners on this project are excited about continuing to work together to encourage a culture of health in the their community!