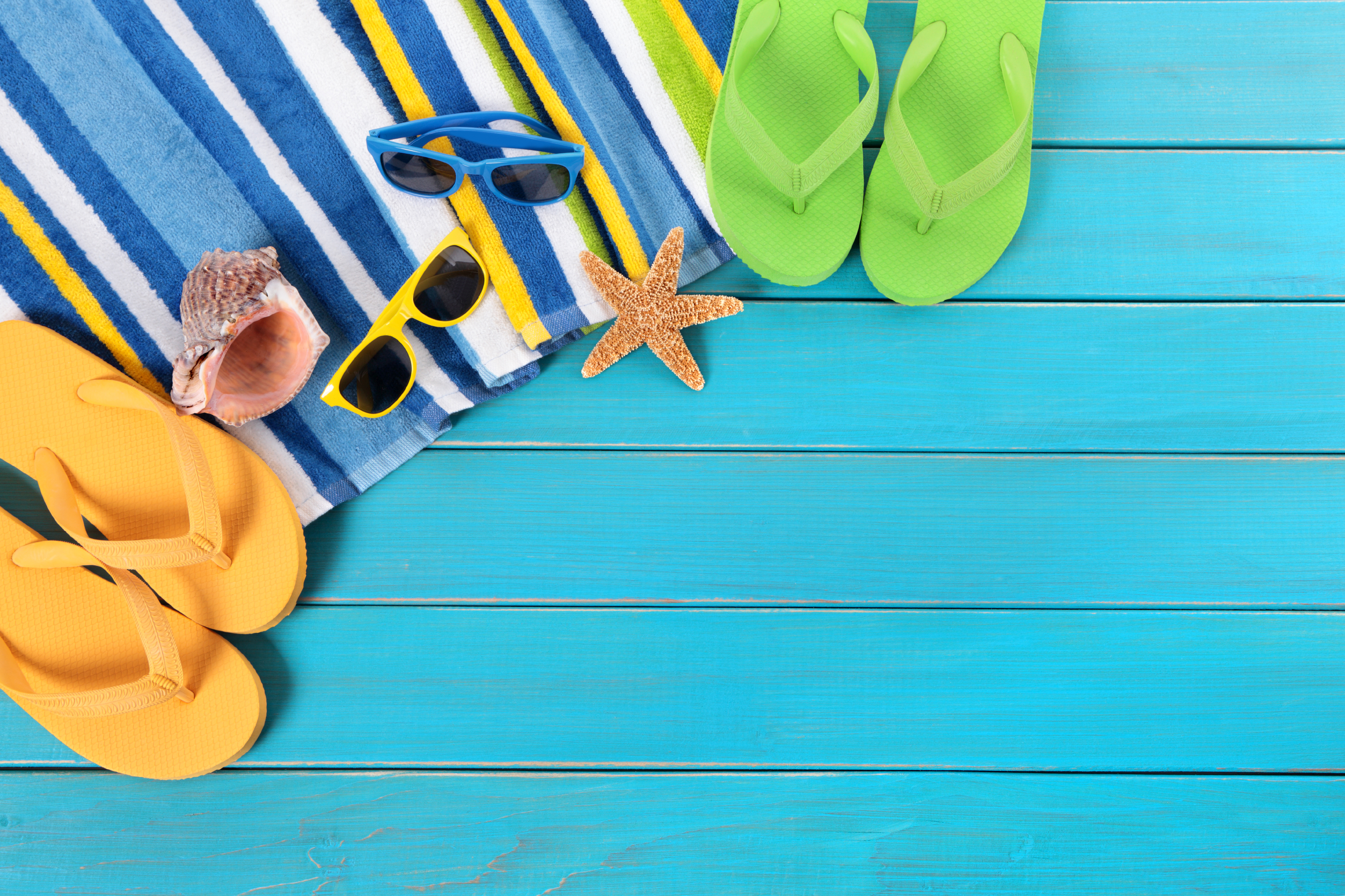 The weather is getting warmer, the kids are home for the summer, and you find yourself looking for pool noodles and beach balls.  Yup, it's finally that glorious time of year when the great outdoors becomes everyone's playground!  With summer officially in full gear, let's share some fun physical activities that you can do with family, friends, and your faith community.  We will also go over some important ways to stay safe in the sun and water.  Ready to add to your summer checklist?
ACTIVITY BUCKET LIST
We  pulled together a list of fun summer activities, adapted from Choose My Plate.  Feel free to scour their site for more summer ideas, recipes, and nutrition resources!
Invite your friends and family to enjoy the outdoors.
–  go for a hike or walk on a trail.
–  challenge each other to the Faithful Families Walking Challenge.
–  play an exercise-themed video game.
–  take after-dinner strolls and jogs around the neighborhood.
Try to fit more activity into your workday.
–  stand during phone calls.
–  use a printer farther from your desk.
–  get up and stretch every hour.
–  invite coworkers to walk during breaks.
Try something new.
–  invite friends to join you in a dance or fitness class.
–  try a new sport with family and friends.
–  start biking with your family after dinner or on weekends.
–  hike a new trail.
Don't like to sweat?
–  hit the local community pool for a swim and stay cool while exercising.
–  try stretching and doing easy yoga poses.
–  walk around the mall with friends and family.
–  go on a farmers' market tour with your family or faith community.
Important Note:  Remember to always start off slow if it has been a while since you last exercised.  Listen to your body so that you don't injure yourself.
SUN SAFETY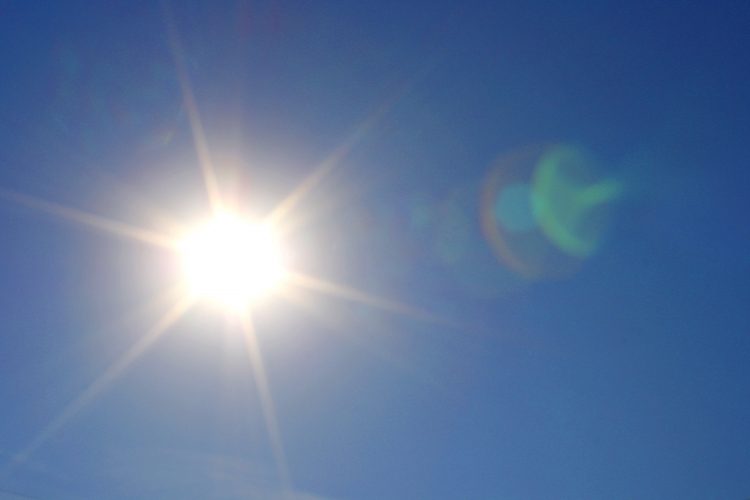 Nothing can put an abrupt halt to summer fun faster than a raging sunburn!  Here are a few tips adapted from the Sun Safety Alliance to stay safe in the sun this summer:
Keep in mind the sun is strongest between 10 am and 4 pm, so be extra careful during those hours of the day.
Sunscreen, sunscreen, sunscreen!  Apply sunscreen with SPF 15 or higher whenever you're outdoors.  For children, the Sun Safety Alliance recommends sunscreen with SPF 30 or higher.  Sunscreen needs to be applied liberally and evenly over all exposed areas (including your neck, ears, and lips!) before going outdoors.  Don't be afraid to reapply often throughout the day!
For people with thin or thinning hair, apply sunscreen to the scalp as well, as that area will be more vulnerable to the sun.
Whenever possible, wear a wide-brimmed hat and sunglasses to protect your face and eyes.
Keep very young children (6 months or less) out of the sun.
And remember – stay in the shade whenever possible!
WATER SAFETY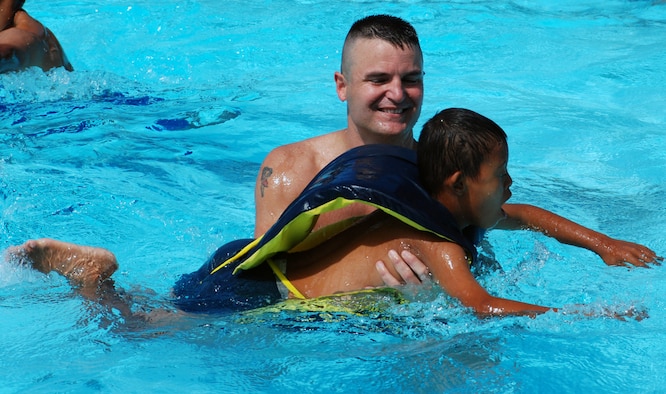 Pools, lakes, and beaches are summer favorites, but you should be extra careful when it comes to water play.  Keep in mind these suggestions from the American Red Cross.
Make sure to stay in the areas that are supervised by lifeguards.
Even at a public pool or a lifeguard-ed beach, use the buddy system to keep each other safe.
Teach all family members to swim well.
If you go boating, kayaking, or paddle-boarding, wear a life jacket!
You can set rules for your family around water.  For example, do not let anyone play around drains and suction fittings, and discourage anyone from having breath-holding contests.
Even if you do not plan on swimming, be cautious around natural bodies of water, including ocean shoreline, rivers and lakes.  Cold temperatures, currents, and underwater hazards can make it really dangerous if you fall in.
Whatever you decide to do with your beautiful dog-days of summer, we hope you get out and enjoy it to the fullest!