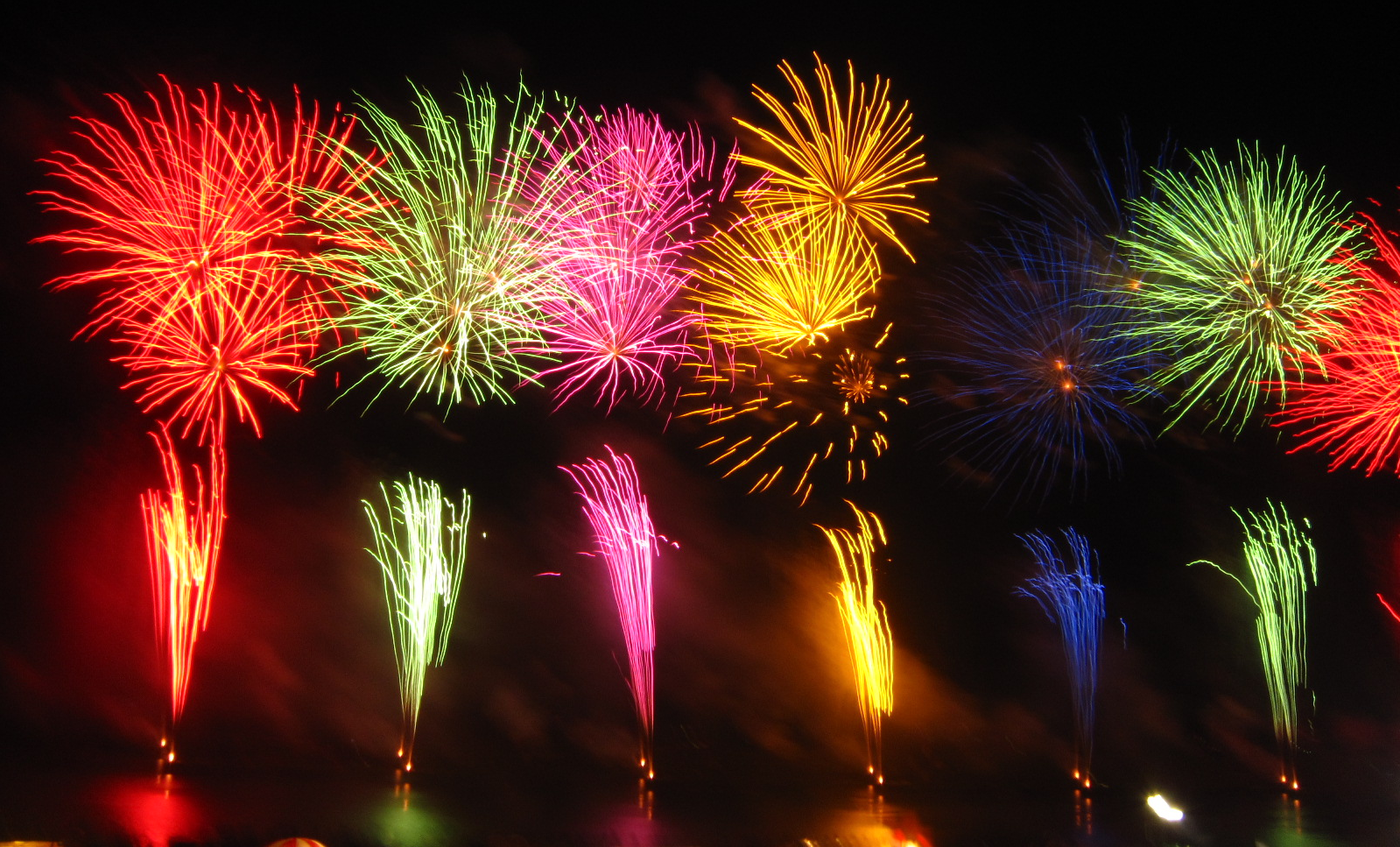 Guest Writer: Maryam Funmilayo
The Faithful Families Eating Smart and Moving More program was launched at the Islamic Association of Raleigh (IAR) on February 9, 2013. The popularity of the classes has grown and attracted many women from diverse ethnic backgrounds. Although the number of participants in each class varies, the interest and word of mouth have been very encouraging, to say the least.
Since the program started, the participants have increased their awareness of their nutrition skills, ranging from their abilities to read food labels properly, to checking and knowing if their kitchen areas at home are in line with the food safety rules. Participants have shared their success stories with me, and they have gone on their own small missions to change their eating habits and their families' in positive ways. For example, many participants found out that many processed foods already have salt in them. They were surprised to learn about how to read the ingredients list on soda cans and bottles and the amount of their sugar content. With the help of skill builders such as the measuring teaspoons and the dry and liquid measuring cups, they were able to measure correctly the food ingredients of a food recipe. Also, some participants made gradual changes to their salt and sugar intake by reducing their salt use in their foods and by substituting sugar for honey or maple syrup.
Now, many youth girls in the community have shown interest in Faithful Families. So we are starting a new round of classes with these girls soon!
So far, I have taught three sessions of Faithful Families classes at the IAR in 2013. My hope is to expand the program in the year 2014 through social media, success stories, and most importantly, word of mouth. Right now, I have six ladies signed up for the next class coming up in February 2014. This is a good sign and it motivates me more to do so much for my community.
Year 2014, here we come!