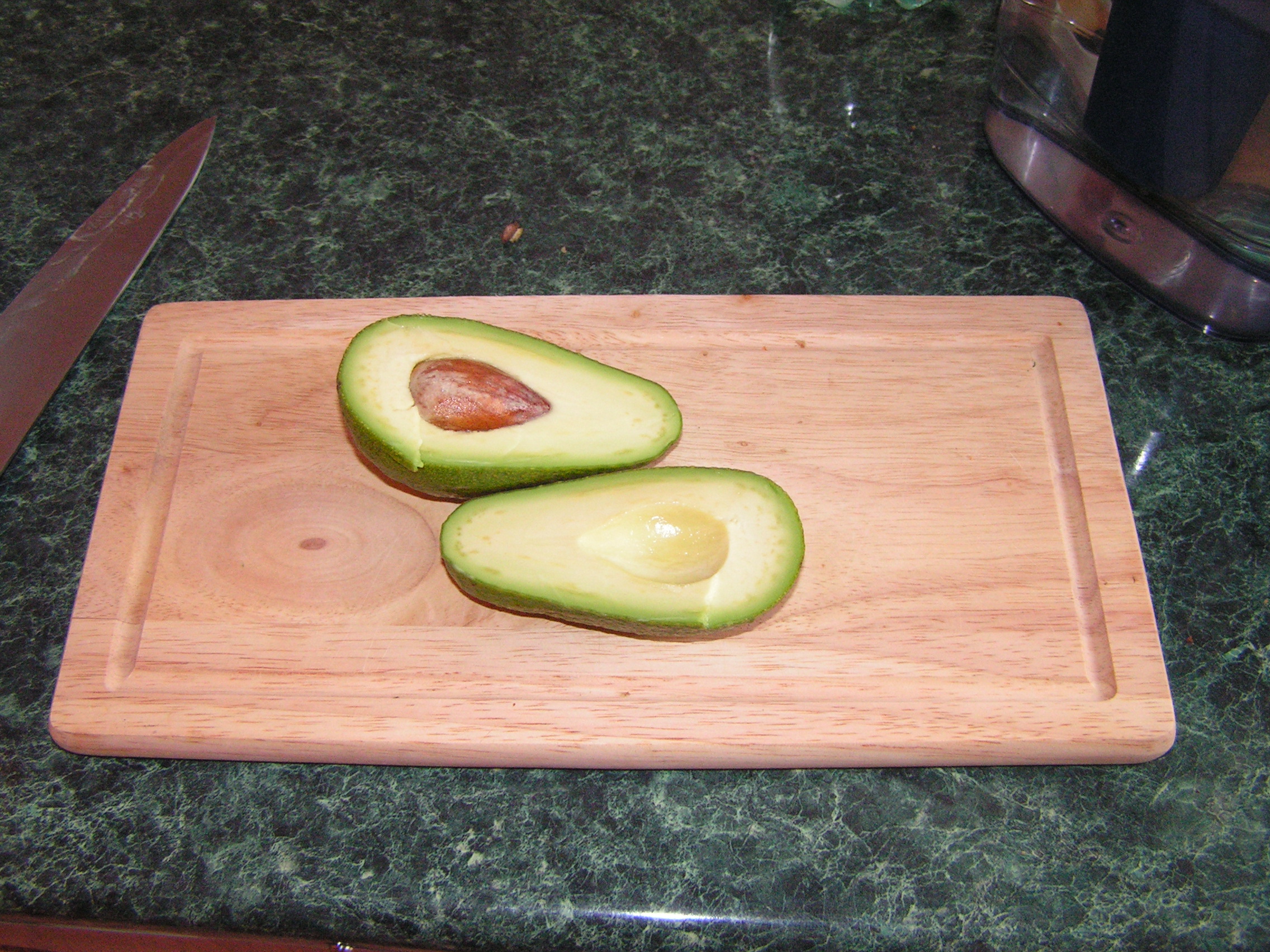 Guest Writer: Maryam Funmilayo
When it comes to eating foods that boost heart health, avocados should definitely come to mind. Until recently, I preferred to use them for facials instead of eating them, because they often did not sit well with me when I consumed them alone. So, in order to boost my potassium level and stay heart-healthy, I looked for ideas that I could tweak, from family and friends. And so say the least, I got hooked without realizing it! The recipe below is from a friend of mine, Yasemin, who loves anything organic and homemade.
7-Layer Dip
Ingredients
2 cups of black-eyed or kidney beans, canned
I cup of home-made salsa (Faithful Families or EFNEP participants, use the recipe from your lesson handout or the NC EFNEP cookbook)
I cup of reduced-fat sour cream
2 cups of guacamole (We like this one from My Eat Smart Move More)
¾ cup of chopped green peppers
1 cup of shredded lettuce
1 cup of low-fat shredded cheddar cheese
Instructions
1.  Drain and rinse the beans, then use a blender or food processor to blend the beans until they are a smooth consistency.  If you don't have a blender, use a fork to mash the beans until they form a smooth paste.  Transfer the mashed beans into a 9X13 casserole dish.  This is the first layer of the dip.  Spread the beans out, so that they cover the bottom of the dish.
2.  For the second layer, pour the sour cream on top of the beans.  Use a spoon to spread the sour cream across the entire dish, covering the beans.
3.  Pour the salsa on top of the sour cream, using a spoon to spread it across the entire dish.
4.  Use a spoon to spread the guacamole on top of the salsa, spreading it across the entire dish.
5.  Sprinkle the chopped green peppers on top of the guacamole, covering the entire dish.
6.  Sprinkle the chopped lettuce on top of the green peppers, then sprinkle the shredded cheese on top.
Serve with baked tortilla chips or carrots for a healthy snack!  Remember, a little goes a long way, so put a small portion on your plate to enjoy.
Bon appetit!