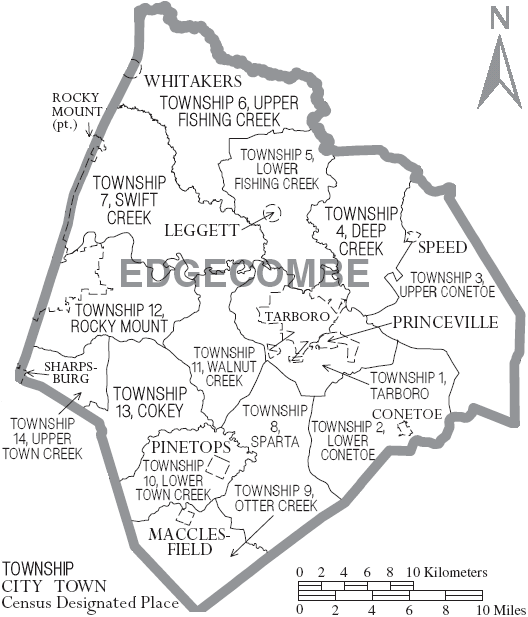 St. Luke Church of Christ, Princeville
April 13, 2017
Yvonne Murphy, Program Associate with the NC Expanded Food and Nutrition Education Program (EFNEP) partnered with St. Luke Church of Christ in Princeville to carry out a vibrant Faithful Families program in partnership with the wellness committee at the church. Through this curriculum, participants are challenged to make positive changes to achieve good nutrition and health, increase physical activity, control portion sizes, practice food resource management skills, practice food safety in preparation and practice safe storage and handling of food.
As part of this Faithful Families program, seventeen participants attended classes, co-facilitated by Murphy and a Lay Leader. Lay Leaders are volunteers from a faith community, and they are either selected by the faith leader or are self-selected. The lay leaders also serve as liaisons between the faith leader and the faith community as a whole.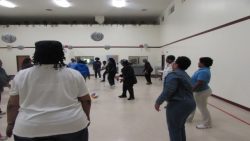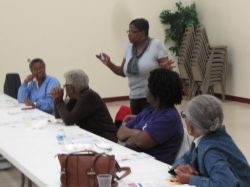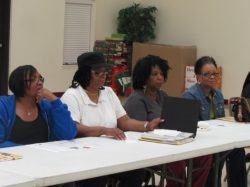 In addition to the skill builders provided by the EFNEP program to all seventeen program graduates, the wellness committee offered a healthy gift basket to the participant with the most savings on their grocery bills.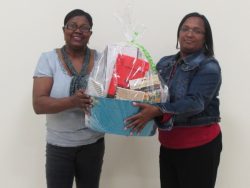 St. Luke Church of Christ was hit hard by Hurricane Matthew. Their buildings experienced a great deal of damage; however, this did not stop them from taking the program off-site. They are committed to continuing their wellness activities when back in their regular church facility and are looking forward to working with Shayla Hayes, Obesity, Diabetes, Heart Disease, and Stroke Prevention (ODHDSP) Regional Faith Coordinator on implementing changes to their faith community environment.
As one participant stated, "I attended all nine sessions and felt that the classes were really informative. I really enjoyed the tastings of healthy versions of the food provided…and now will use more care in preparing food for my family!"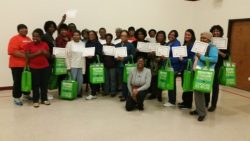 If you would like to learn more about the Faithful Families program and curriculum, please take a look at our "What is Faithful Families?" guide. You can also visit our Getting Started page to see how you can bring the Faithful Families Program into your faith community.