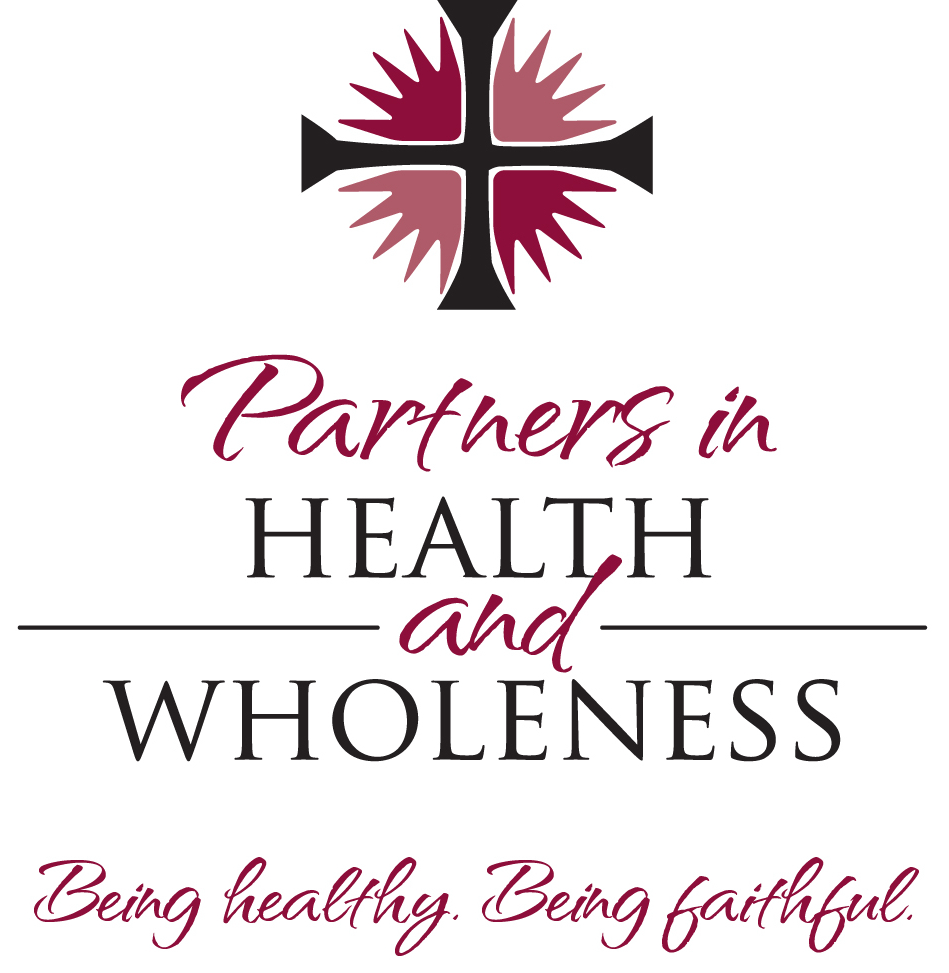 Partners in Health and Wholeness (PHW) is an initiative of the North Carolina Council of Churches to develop partnerships with faith communities to promote health for all members.  In addition to connecting faith communities with valuable health resources, PHW certifies congregations at the Bronze, Silver, and Gold levels to recognize them for the work they do to promote health.  Many Faithful Families congregations in North Carolina apply for certification and mini-grants through PHW, and our partners at PHW also provide information about Faithful Families to their certified congregations.  It's a wonderful partnership!
The Islamic Association of Raleigh (IAR), a Faithful Families community, was recently awarded the Silver level of PHW certification, and they received PHW mini-grant funds for several projects like walking groups, gardening, swimming and aerobics for women.  Maryam Funmilayo, Faithful Families EFNEP Program Assistant at the IAR, recently submitted a success story to PHW, which was published on their website.
You can read the success story here.
Read about Maryam's Faithful Families classes at the IAR here.
To learn more about how your congregation can become PHW certified or apply for mini-grants, click here.
Maryam Funmilayo works as a Program Assistant for the Faithful Families Eating Smart and Moving More Program.  Look for her continued blog posts about her experiences leading Faithful Families classes at the IAR.