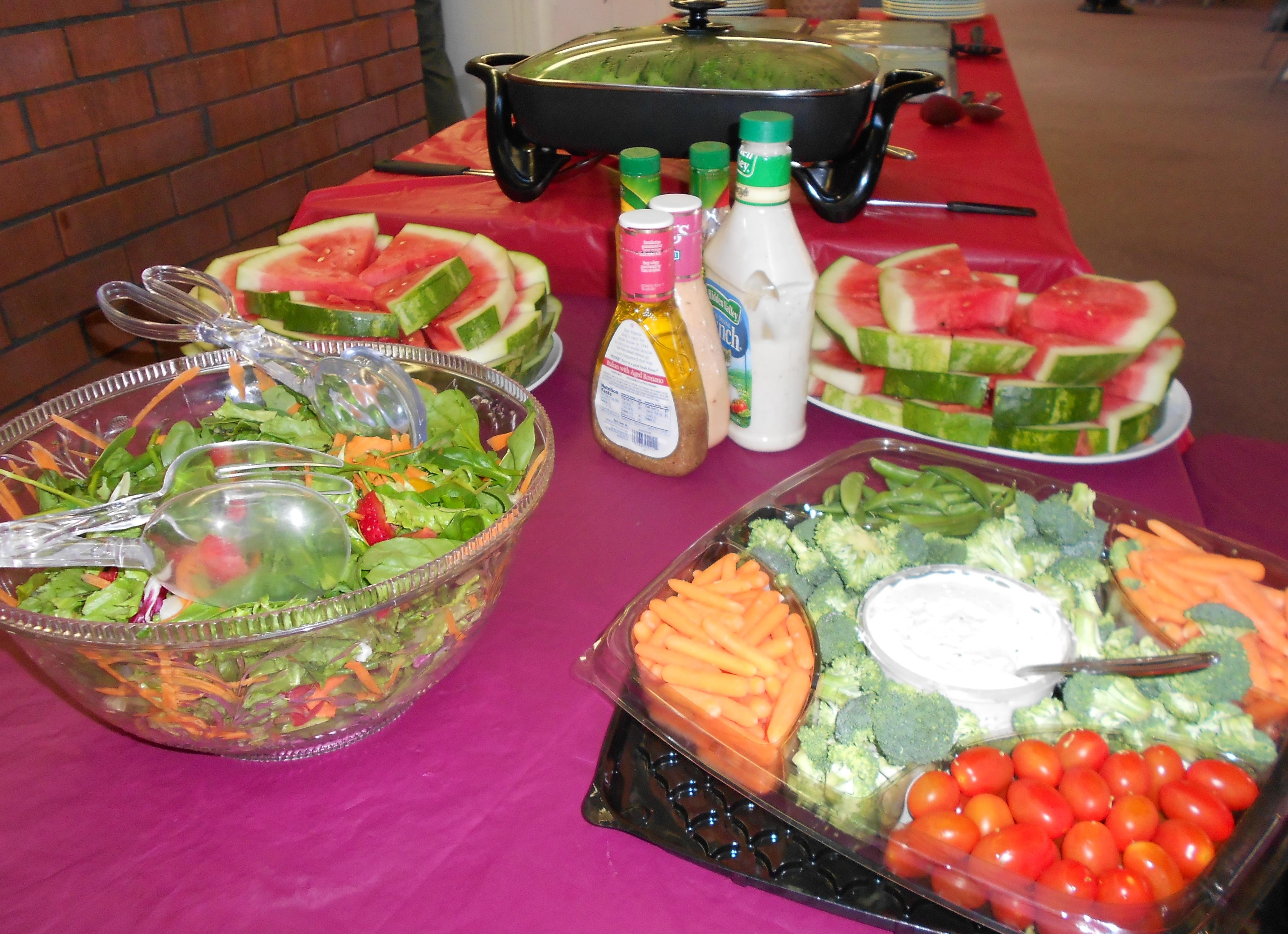 Earlier this month, Dr. Ben Chapman, Food Safety Specialist and Assistant Professor in the Department of 4-H Youth Development and Family and Consumer Sciences at NC State University, posted an infosheet about food safety and faith community fundraisers at Food Myths and Memes.  This is an important topic, given the recent salmonella outbreak at a church in Shelby, NC.
Check out the food safety infosheet on the blog, which highlights that:
– At least 13 individuals who ate at a barbecue event were hospitalized with symptoms including abdominal cramping, diarrhea and vomiting.
– All preparers should know safe cooking/cooling temperatures and procedures. Hold meals and ingredients requiring temperature control either below 41°F or above 135°F.
– Purchase ingredients from commercial food businesses instead of homemade/donated foods and ask about food safety systems for suppliers.
– Community dinners can be great fundraisers but are often held at temporary sites and staffed by volunteers unfamiliar with safe food handling practices for large meals.
It's important to think about food safety for faith community events and fundraisers.  The infosheet, as well as the entire post, are available here.