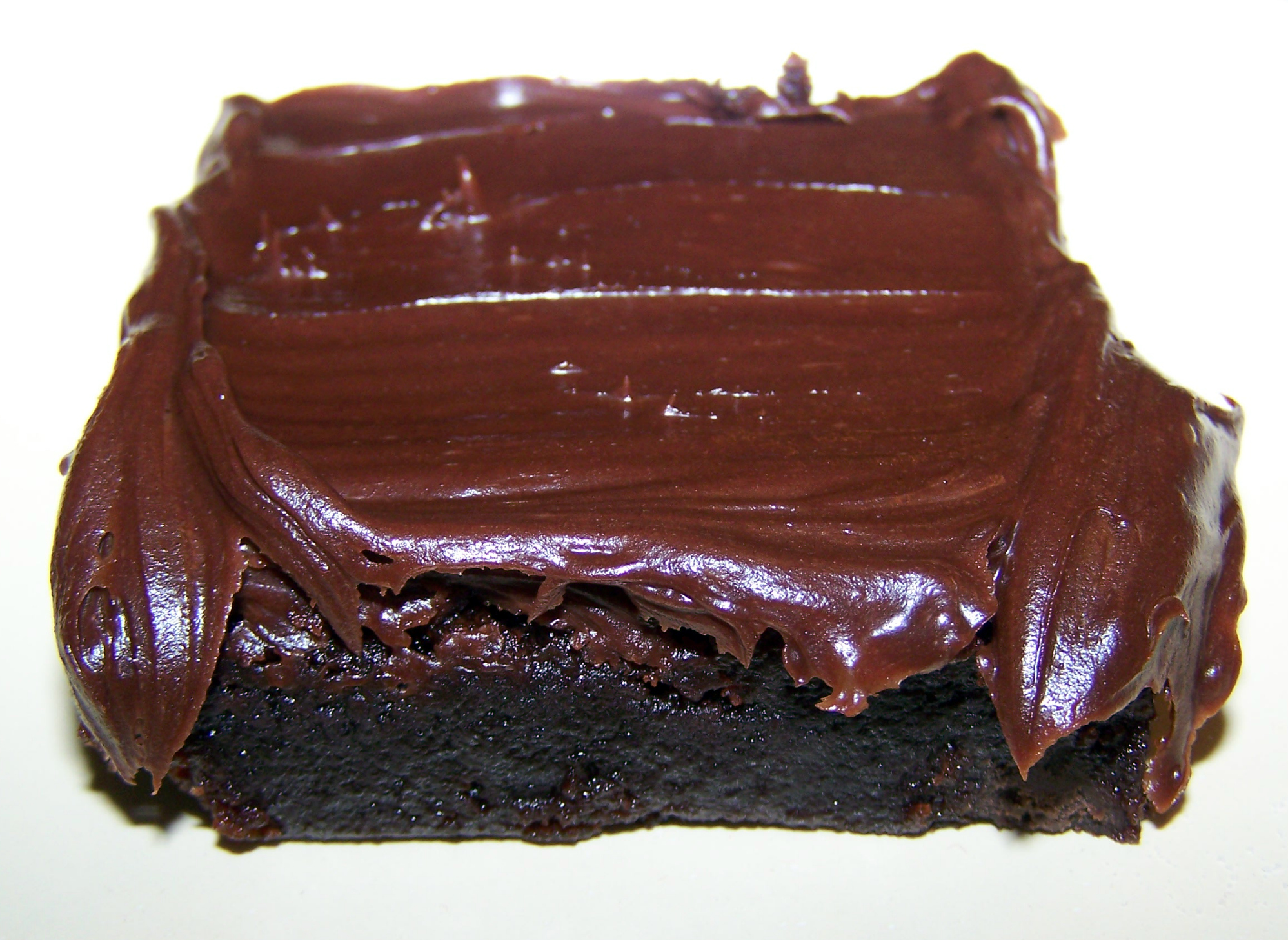 Guest Writer: Kristin Larson
Did you know beets are in season in North Carolina from October to December?  Why not visit your local farmer's market or produce stand to try some beets!  This recipe is a delicious way to add more nutrition to your dessert.  Enjoy!
Beet Brownies
Ingredients
-2 large cooked beets or 1 14-oz can beets, rinsed and drained
-1/2 cup unsalted butter (1 stick) melted
-1 cup sugar
-1 tsp vanilla extract
-2 large eggs
-1/2 cup all purpose flour
-1/4 cup plus 2 tbs. cocoa powder
-1/2 cup mini chocolate chips
Directions
1.      Preheat over to 350 degrees. Coat 9 inch square baking dish with cooking spray.
2.      Smash beets until smooth. Set aside.
3.      Whisk together butter and sugar in bowl until smooth. Add vanilla, then whish in eggs, one at a time. Stir in beets.
4.      Whisk together flour and cocoa powder in separate bowl. Fold flour mixture into beet mixture until just combined. Stir in chocolate chips. Pour into prepared pan.
5.      Bake 30 minutes, or until toothpick inserted into center comes out almost clean. Cool, then cut into 16 squares.
This recipe is available from Vegetarian Times.
It is a wonderful way to get some vegetables in!
For more information Kristin Larson can be reached at Wake County Cooperative Extension at 919-250-1119 or knlarso2@ncsu.edu.