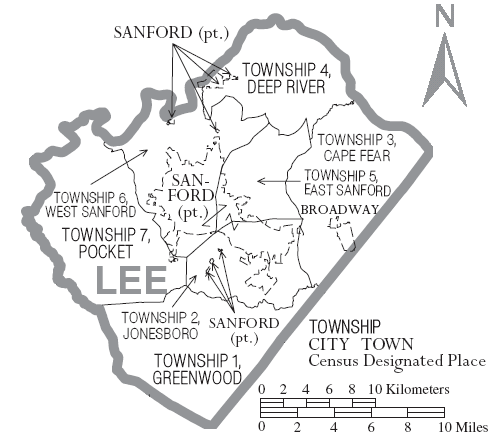 Want to learn about some great community garden projects in North Carolina?  Our friends at Voices into Action: The Families, Food, and Health Project have funded several community garden mini-grant projects.  Here's an update on two of those gardens in Lee County.
Originally posted by Voices into Action here.
by Zandra Alford
As the 2014 mini-grant funding cycle comes to an end, we would like to take this time to thank our partnering organizations for increasing access to healthy and affordable foods and safe places to be active in Lee County. Over the next few months, we will conduct end of year evaluations and will post a brief summary. Check out the Cameron Grove AME Zion Church Community Garden and the Peace and Unity Community Garden!
Cameron Grove Community Garden
Cameron Grove Community Garden (CGCG) recently planted a new crop of herbs, tomatoes, squash, peppers, and more, after a successful harvest of vegetables last season. Annie McIver, the garden organizer, showed us six raised beds with young plants, including some planted by the Cameron Grove AME Zion Church Youth Group.  Annie and fellow garden volunteers have also recently planted a traditional garden bed to supplement the food grown in the raised garden plots.  The food grown in the garden is shared with church members, nearby food pantries, and community members who can benefit from the fresh fruits and veggies. Last year, CGCG donated over 50 bunches of collards to the community, as well as other vegetables. The garden also features two rain barrels to conserve water, and compost from the City of Sanford to improve the growth of the plants. This year, CGCG will be adding an additional six garden beds. Volunteers work in the garden and transport the harvest to food pantries and community members. Thank you to Annie, Cameron Grove AME Zion, and all the volunteers who make the garden possible!
Peace and Unity Community Garden
The Peace and Unity Community Garden is a tranquil place where community members work together to grow food for their families and others in their community. The garden consists of two growing areas: Peace and Unity. In Peace, garden plots are available for anyone who wants to grow and maintain their own space; while in Unity, community members work together to grow fresh produce to give as donations to organizations that feed the community. Fruit trees have also been recently planted in Unity and community members are working on caring for the young trees in order to cultivate a variety of fruit for years to come. The growing season has already begun at the Peace and Unity Community Garden, as many families and community members have already planted seeds and plantlings and are now working to nurture and maintain their plots. The garden hosts community workdays when people can come together to work on their individual plots in Peace, as well as volunteer in the community plots in Unity.   In addition to supporting their on-going gardening efforts, this year the Peace and Unity Community Garden will use their mini-grant funds to create space at the garden for children and families to play and relax. They will be setting up recreation activities such as tether ball, horse shoes and corn hole in order to give kids a space to be active while parents and other community members work in the garden. The garden also plans to host an upcoming Day in the Garden Event that will welcome the greater community to come visit and celebrate the garden. Thank you to Crystal McIver, Alfreda Clegg-Spivey and all the community members and volunteers who make the garden possible!