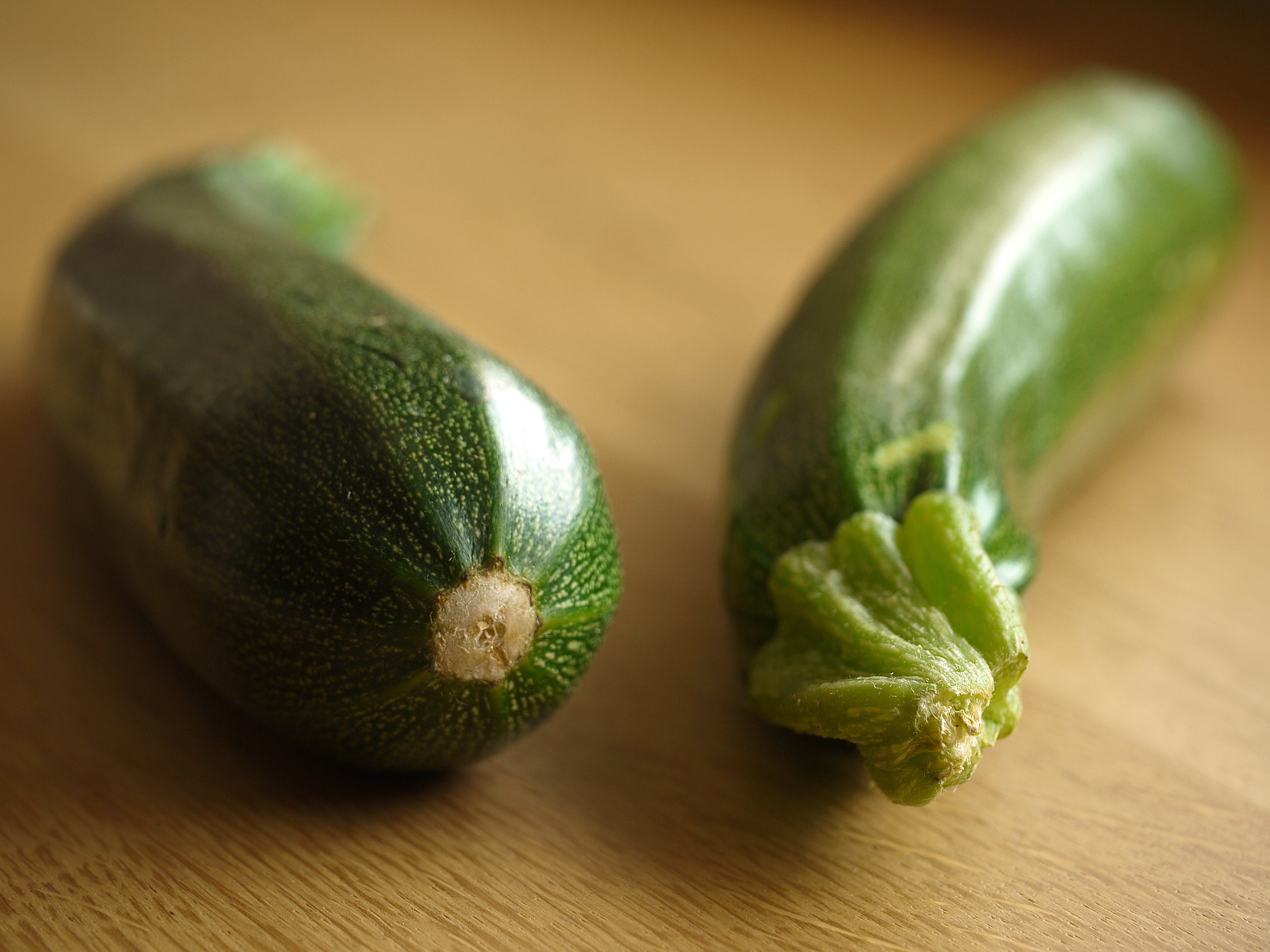 Guest Writer: Maryam Funmilayo
I love to eat bread in different forms: whole, sliced, white, or wheat. However, I am always very particular about the ingredients, and try to buy whole wheat or whole grain bread when I can. When you find yourself thinking about  what kind of bread to buy, think of trying your hand at home baked bread. As long as you have the basic bread ingredients at home such as flour, milk, water, yeast, sugar, and salt, you are all set. Besides, you know what the ingredients are and how to pronounce them, and more importantly, your bread will be fresh and wholesome!
When I am pressed for time, I sometimes buy preservative-free breads that my family likes, such as Pita breads, Paratha and Naan breads. However, when I am able to bake at home, I go for the zucchini bread. It is my favorite bread because it is quick to bake and the health benefits associated with zucchini are amazing.
Here's the recipe:
Ingredients
3 cups of all-purpose white flour or whole wheat flour
2 eggs, beaten
¾ cup vegetable oil
¾ cup honey (or substitute one cup of white sugar)
1teaspoon of vanilla extract (I use non-alcoholic versions)
2 cups of grated zucchini (learn how to grate the zucchini using this video)
1 cup of chopped walnuts and/or raisins
1 teaspoon of cinnamon
1 teaspoon of salt
1 teaspoon baking soda
1 teaspoon of baking powder
½ cup low-fat sour cream
Instructions
Preheat oven to 350 degrees Fahrenheit
In a large bowl, combine eggs, vegetable oil, honey, extract, and sour cream
Combine the rest of the ingredients in a separate bowl. Gradually add to egg mixture and mix well.
Stir in grated zucchini.
Fill 2 loaf pans (5X10 size) and bake for I hour, or until a knife inserted in the center comes out clean.
Maryam Funmilayo works as a Program Assistant for the Faithful Families Eating Smart and Moving More Program.  Look for her continued blog posts about her experiences leading Faithful Families classes at the Islamic Association of Raleigh, and her tips and resources on healthy eating and physical activity.