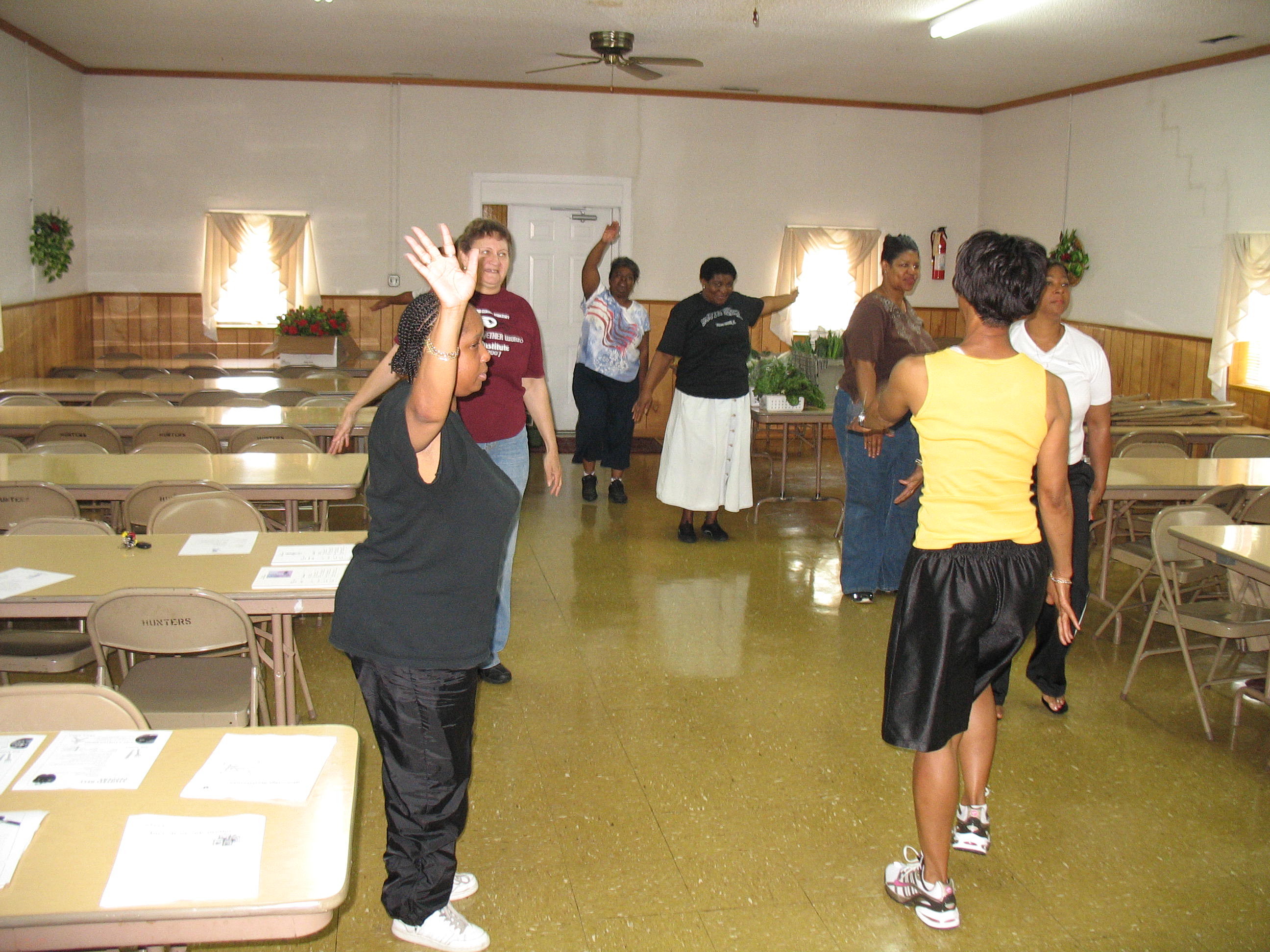 by Annie Hardison-Moody
Last week I spoke on a panel at the 3rd Annual Shaw University Health Disparities Conference. It was a great conference with excellent speakers, many of whom talked about their work in faith and health promotion.  It was wonderful to talk with others about Faithful Families and about the work they are doing to promote health in communities of faith.
One of our presenters was Dr. Melicia C. Whitt-Glover, President and CEO of Gramercy Research Group in Winston-Salem.  They have developed a series of free online instant recess videos for faith communities and youth.  Dr. Whitt-Glover had those of us at the conference out of our chairs, dancing, walking and even getting some strength training during a busy conference day.  It was a fun 10-minute move more break!
If you are looking for new ways to be active during or after a Faithful Families class, check out these resources today!