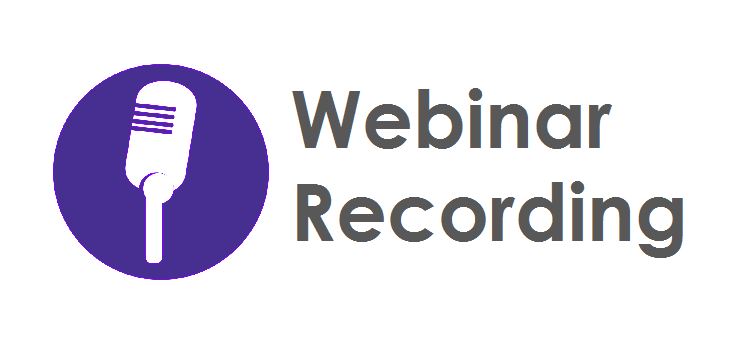 Our August webinar, Med Instead of Meds: Recipe Adaptations for Faithful Families, is now available in our webinar archive! Check out the webinar, along with presentation slides and helpful resources and tools.
Faithful Families facilitators will learn how to adapt and modify Faithful Families recipes for different tastes and audiences, in addition to learning about new resources and recipes from Med Instead of Meds. his webinar will be presented by Zandra Alford, MPH, Extension Associate, Foods and Nutrition at the Department of Youth, Family, and Community Sciences at North Carolina State University and Lorelei Jones, MEd, Extension Associate, Expanded Food and Nutrition Education Program Coordinator with North Carolina State University.

Presentation Slides:
Introduction | Med Instead of Meds | Adapting Curriculum Recipes
Med Instead of Meds Resources:
Recipes
Science of Eating Med
Nutrition Decisions Mini-Series: Steps to Eating the Med Way
Additional Resources:
EFNEP Spanish Handouts
Faithful Families Spanish Handouts
Upcoming Faithful Families Webinar:
Building Partnerships to Support Faithful Families
November 7, 1-2pm
Happy viewing!