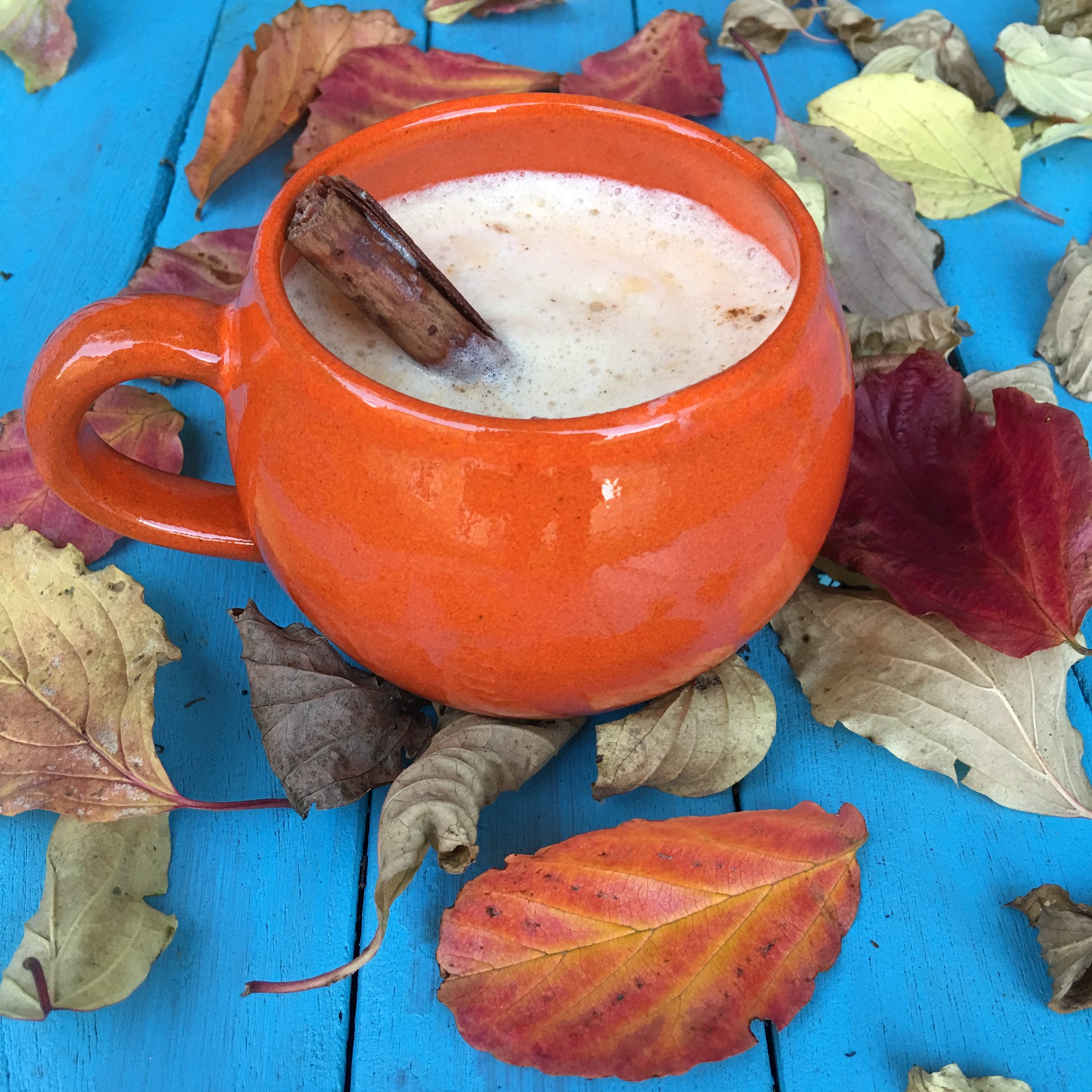 Guest Writer: Dr. Carolyn Dunn
Fall is in the air, and that means it's time to cozy up with a warm pumpkin spice latte!  Instead of using up your calories for the day on a sugar-heavy Starbucks Pumpkin Spice Latte, try this one instead and save on cash too.  Here is a recipe for homemade pumpkin spice latte from Natalie Hodson (she also has a how-to video)… enjoy!
Homemade (and healthier) Pumpkin Spice Latte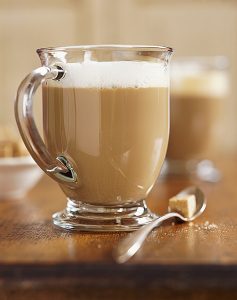 Ingredients
2 servings
1 cup unsweetened vanilla almond milk
½ cup plain pumpkin purée filling (120 g)
1 Tbsp vanilla extract
3 stevia packets (or sweetener of choice)
5 tsp pumpkin pie spice
10 oz strong brewed coffee
Directions
Mix all ingredients in blender then microwave for 45 seconds.
Enjoy!
---
This article was originally posted on Eat Smart, Move More, Weigh Less on September 14, 2014. Eat Smart, Move More, Weigh less is an online weight management program that uses strategies proven to work for weight loss and maintenance. The program was developed by professionals from North Carolina State University and the NC Division of Public Health.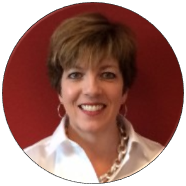 Dr. Carolyn Dunn is the PI and Lead Author for Eat Smart, Move More, Weigh Less Specialist. She is also a professor and Head of the Department of Agricultural and Human Sciences at NC State University. On the blog, she regularly shares strategies and tips for healthy eating, physical activity, and maintaining a healthy weight.