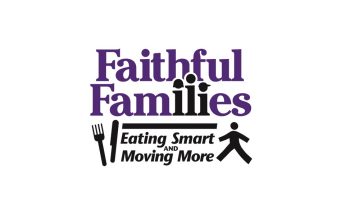 The 2018 national call schedule is here!  Please mark the following dates and times on your calendar:
January 22, 2018 – 11:30am – 1:00pm EST 
Led by Rev. James Kenady, Faith-Base Program Coordinator,
Topic:  Challenges of faith community partnerships and how to overcome them.
*Topic and facilitator for these TBD
The call in number for these calls is:
The national calls are a chance for partners implementing Faithful Families outside of North Carolina to share successes, challenges, and brainstorm ways to work together.