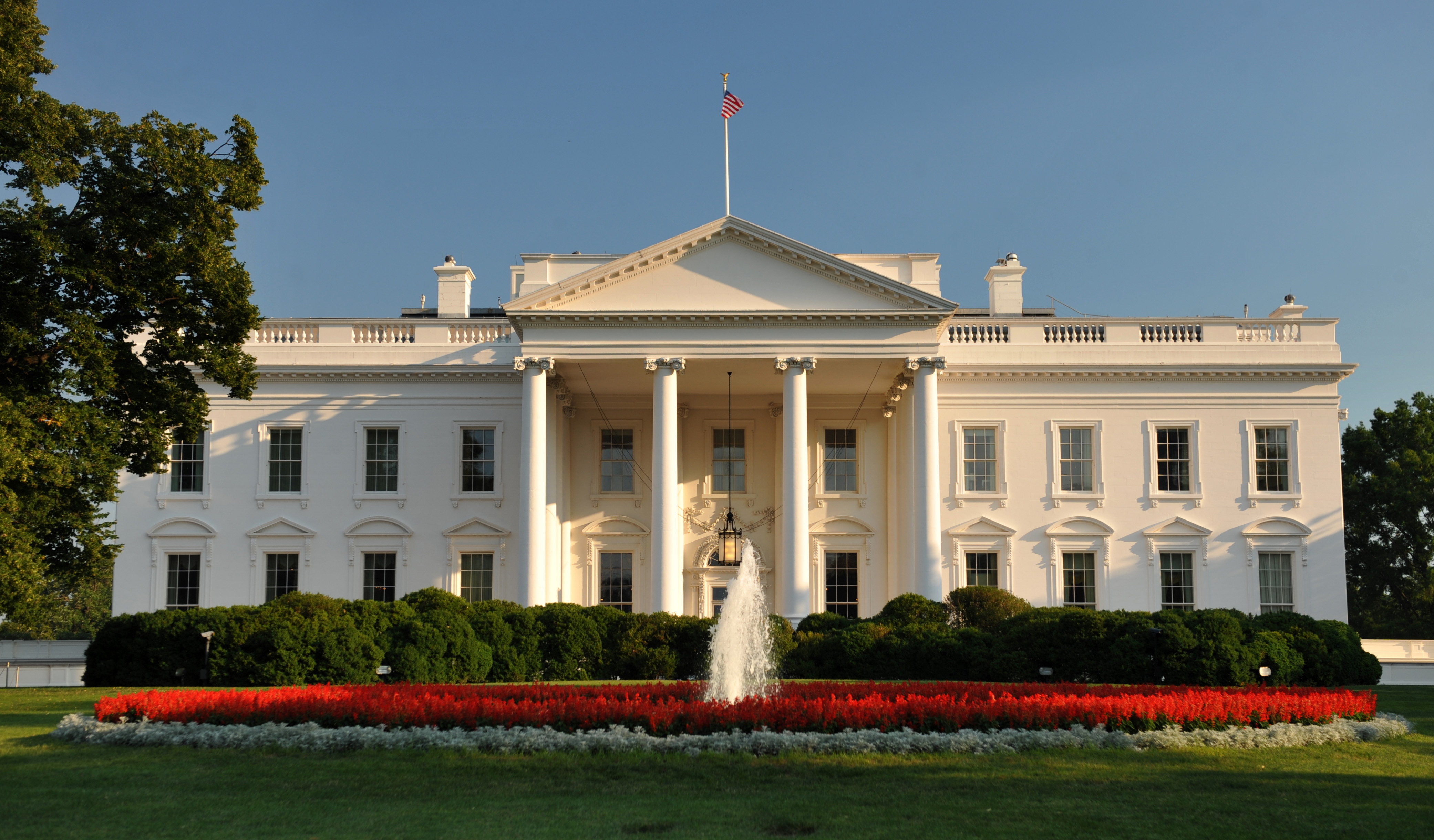 by Annie Hardison-Moody
It was such an honor to be invited to the White House, along with Dr. Sarah Bowen, the Project Director for Voices into Action: The families, food and health project for a meeting of Let's Move faith and community partners.  In addition to hearing from the First Lady (videos to be posted soon!), we heard about the National Institute of Health's We Can! program, Save the Children and the Robert Wood Johnson Foundation's Campaign for Healthy Kids and their Faith United partnership with faith communities, the new Let's Move Active Schools initiative, and got to see the winners of the Let's Move Communities on the Move video challenge.
The First Lady emphasized the role that faith and community leaders play in promoting the health of all children in the United States.  She said that although it is "not an easy thing to do" to change the ways we live and eat, faith and community partners are working to make their communities places where kids and their families can have access to healthy foods and places for kids to move more.  She reminded the group that faith and community leaders are pivotal in this movement because they are folks people listen to and trust.
Other speakers at this powerful event included Olympic Gold Medalist and founder of Athletic Foodie, Garrett Weber-Gale and Sam Kass, Director of the Let's Move initiative.
It was such an honor for Faithful Families to be recognized at this national level.  We are excited to keep you posted on what's happening with Let's Move faith and communities partners.  Be sure to check out their website for more information, including a toolkit for faith communities.