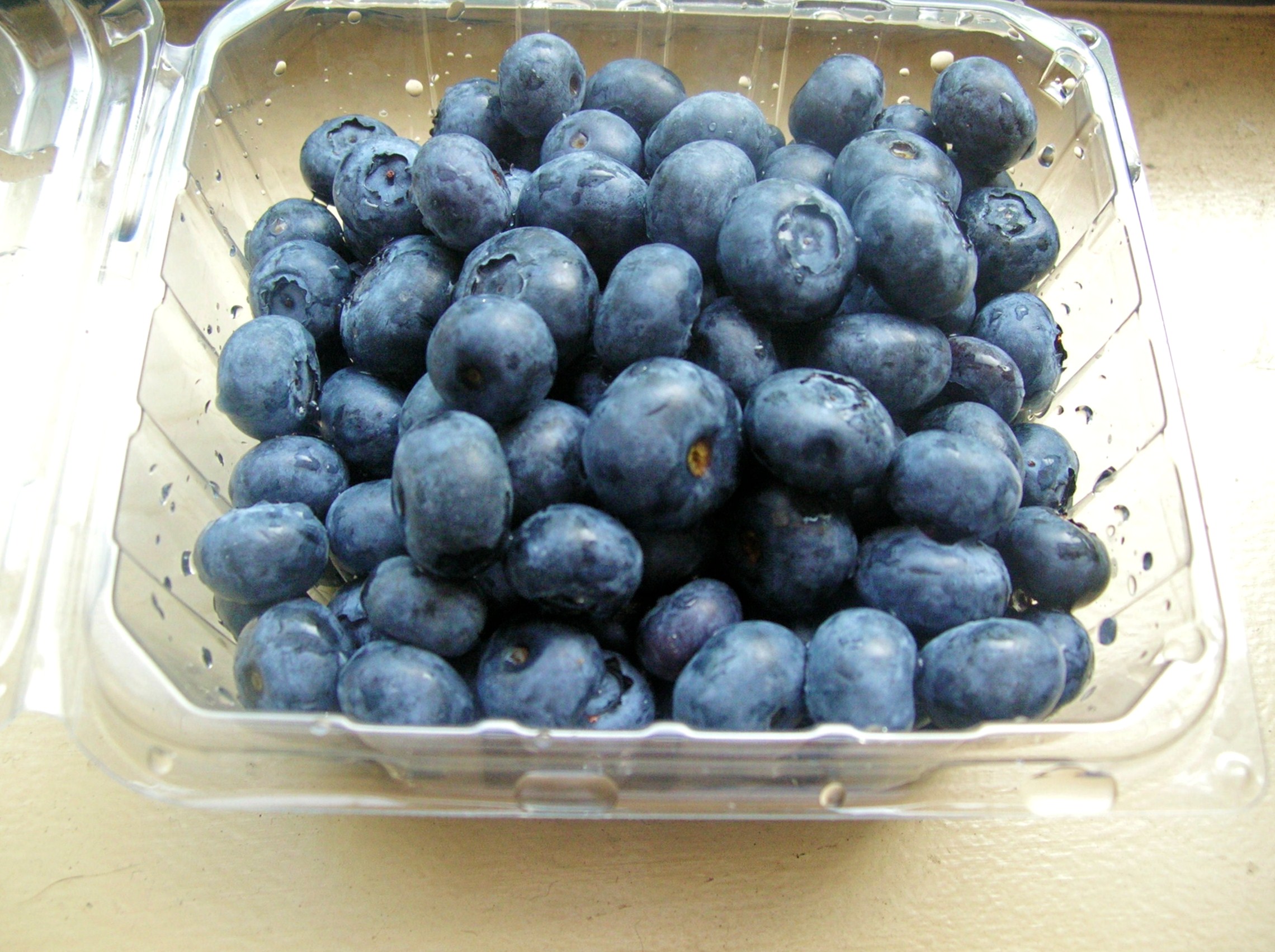 Guest Writer: Maryam Funmilayo
In the summer, there are a lot of food opportunities at the local farmer's markets, such as learning more about what is in season and getting to know, taste, and enjoy the exotic fruits that the local farmers sell at the markets. Shopping at a farmer's market helps to support local farmers, and it's a great way to find locally grown fruits and vegetables at affordable prices.
When shopping for blueberries, pick the ones that are firm and plump with a dusty blue color. Look for berries that are similar in size, and do not pick the ones that look squishy.
After buying your blueberries, you can store them in the refrigerator for 10-14 days. Blueberries can be eaten in many different ways – alone or in yogurt, cereal, fruit salad, and more. Be creative!
Nutrition Information per 1/2 cup serving:
Total calories: 42
Total fat: 0.2g
Sodium: 1mg
Potassium: 57mg
Magnesium: 4mg
Folate: 4mcg
Total carbohydrate: 11g
Dietary fiber: 1.8g
Protein: 0.55g
%Daily Value (DV) Vitamin A: 0.8
%DV Vitamin C: 12
%DV Calcium: 0.4
%DV Iron: 1.2