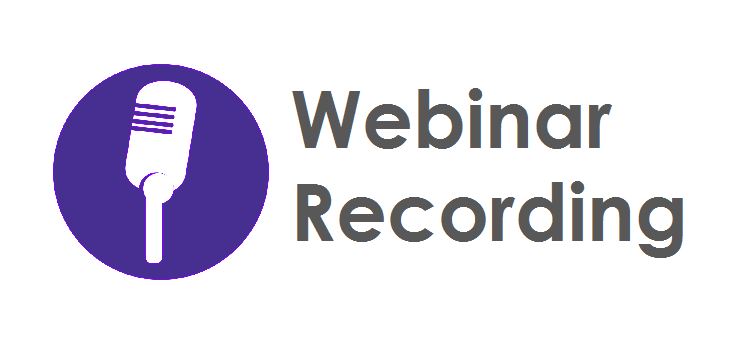 Our March webinar, Clinical and Community Connections for Faithful Families, is now up on our blog! If you missed a previous Faithful Families webinar and want to catch up, we have a new and convenient place for you to watch and download webinars and find links to related resources and organizations.
Nashon Hornsby, Chief of Operations with the New Jersey Department of Health, highlights successful programs that are bridging clinical care and faith community support. These programs ensure that individuals have access to accurate health care information, along with a faith community environment that supports healthier daily living. Take a look at the wonderful partnerships happening in the state of New Jersey.
Faithful Families' blog has also received a mini face-lift! You can now:
Watch and download webinars, and find links to related resources and organizations, from our Webinar Archive. Revisit the archive as we continue to upload webinars, presentations, and resource links!
View and register for upcoming webinars with our Webinar Calendar.
Happy viewing!