Tag:
community and clinical connections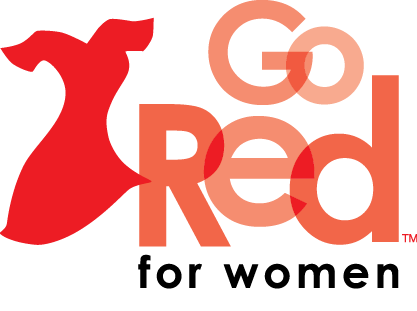 Happy New Year, everybody! Can you believe we are halfway through January?  One thing to look forward to in February is celebrating Heart Health Month.  Our partners in the Cancer Control and Prevention Branch and WISEWOMAN Program developed the Go Red Toolkit for communities of faith.  You and your faith community can participate in Heart… Read more »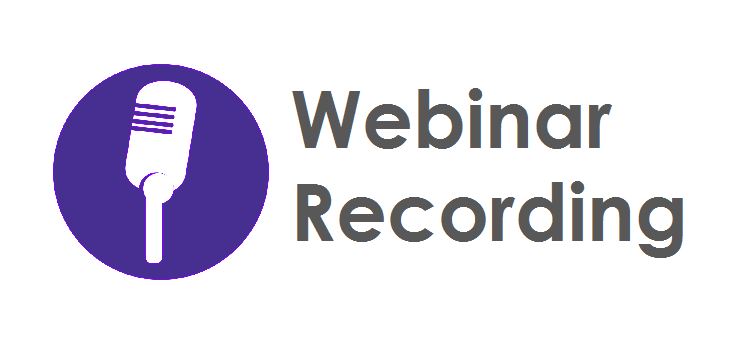 Our March webinar, Clinical and Community Connections for Faithful Families, is now up on our blog! If you missed a previous Faithful Families webinar and want to catch up, we have a new and convenient place for you to watch and download webinars and find links to related resources and organizations.
Join us for a webinar on Mar 02, 2017 from 11:00 AM to 12:00 PM EST.