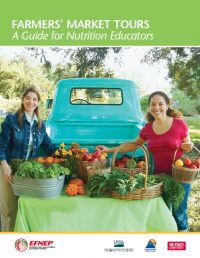 A farmers' market tour is such a great way to introduce folks to a variety of local fruits and vegetables, while also reinforcing messaging about healthy eating!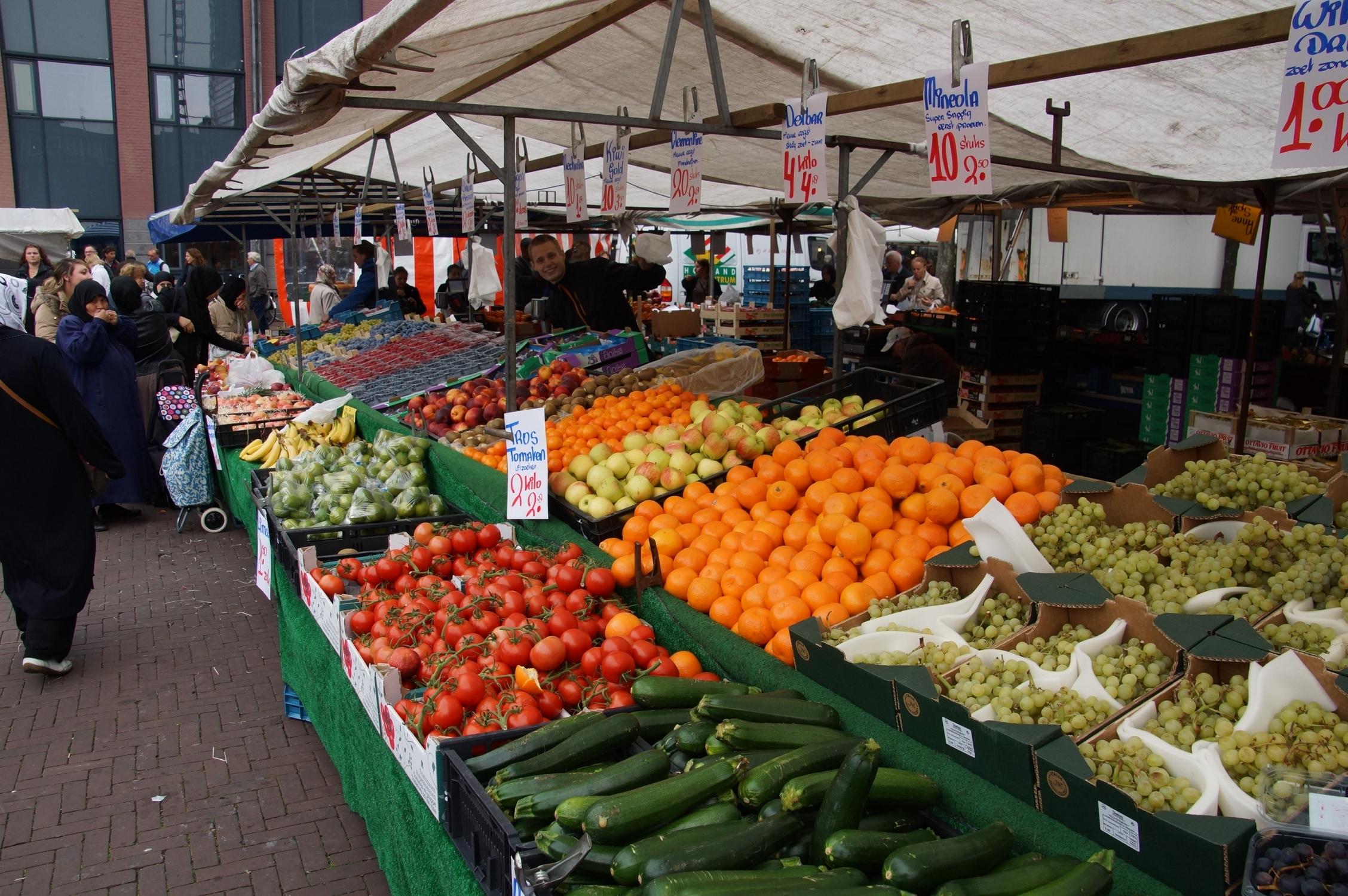 Thank you to those who attended our recent Farmers' Market Tour training!  We will have the video from that webinar available on the website soon.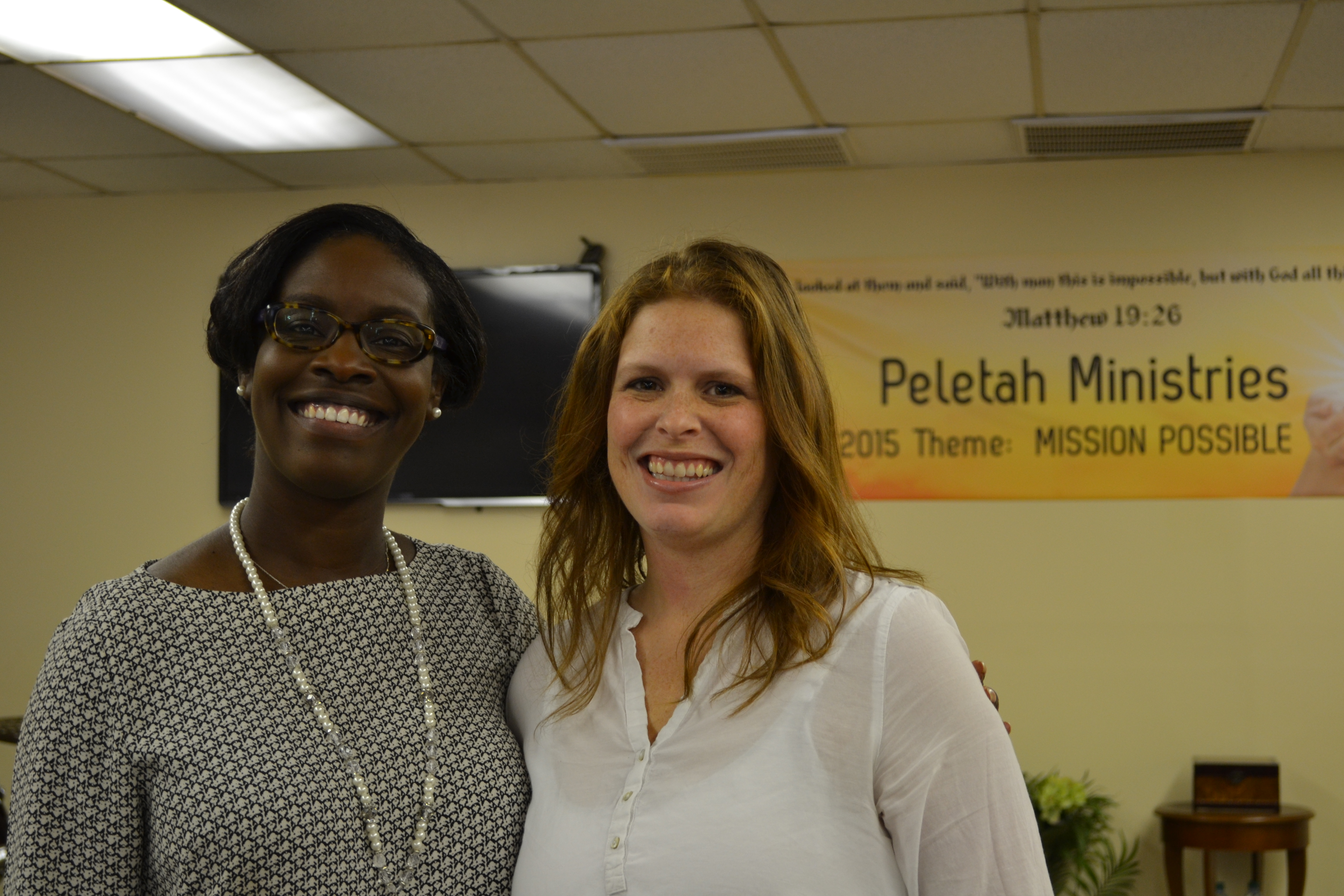 October 14, 2015, was a day to celebrate at Peletah Ministries in New Bern, North Carolina. The faith community was awarded a grant from the USDA Farmers' Market Promotion Program for over $94,000 to enhance the work they are currently doing through their Joseph Community Market, which started in 2014.