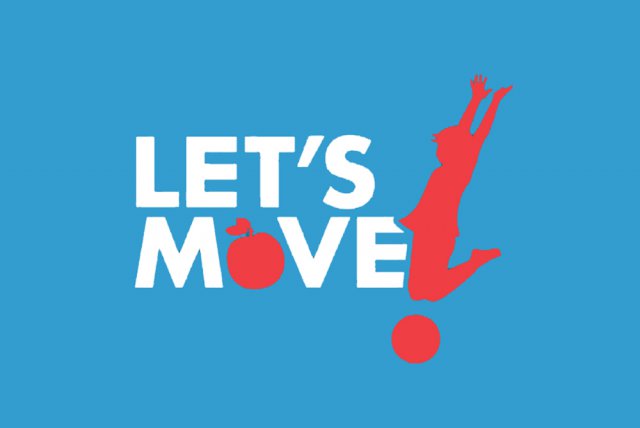 by Annie Hardison-Moody
We took some video during the First Lady's remarks at the recent Let's Move faith and community partners meeting at the White House.
Check out the video here and let us know what you think by posting a comment here or on our Facebook page!  More videos to come soon, so stay tuned!