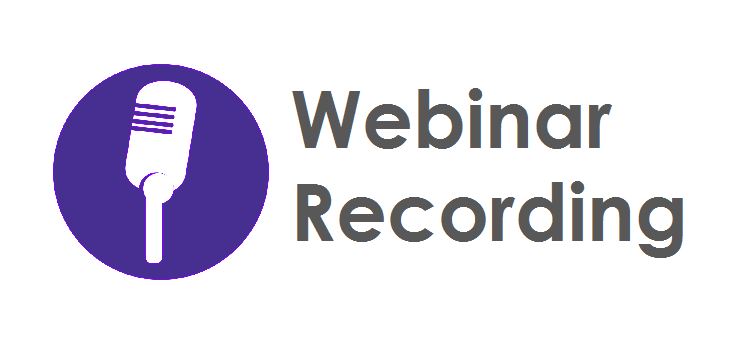 If you missed a previous Faithful Families Webinar and want to catch up, here's your opportunity!  Previous webinar recordings are now available for your viewing pleasure!  Click the links below to access and download past recordings.  Check back here regularly to view webinars as they are added to this post.
Social Media – Emily Foley, Extension Associate with the Expanded Food and Nutrition Education Program offers an overview of best practices for increasing Faithful Families recruitment, retention, and engagement through social media.
Shared Use – Dr. Annie Hardison-Moody, Faithful Families Director, Anna Stein, Legal Specialist with the Division of Public Health and Travis Greer, Worksite-Faith Coordinator discuss the promotion of physical activity through Faithful Families as well as strategies to encourage faith communities to open up their facilities for "shared use" of physical activity spaces.
Working with Farmers' Markets to Improve Community Access – Dr. Dara Bloom, Local Foods Extension Specialist, and Dr. Annie Hardison-Moody, Faithful Families Director, share information about a farmers' market tour program that can be implemented as part of Faithful Families programming.  Dr. Bloom also shares strategies to incorporate local foods messaging and programming into your Faithful Families work.
Connecting with Chronic Disease Programs –  Sharon R. Jackson, Diabetes Prevention Specialist, Kelly Nordby, Eat Smart, Move More, Weigh Less Coordinator and Jenelle Wess, Data Analysis/Nutrition Associate share information about connecting Faithful Families participants with chronic disease prevention and management programs. **NOTE – When viewing fast forward to the 13:00 mark for the actual beginning of the webinar.**