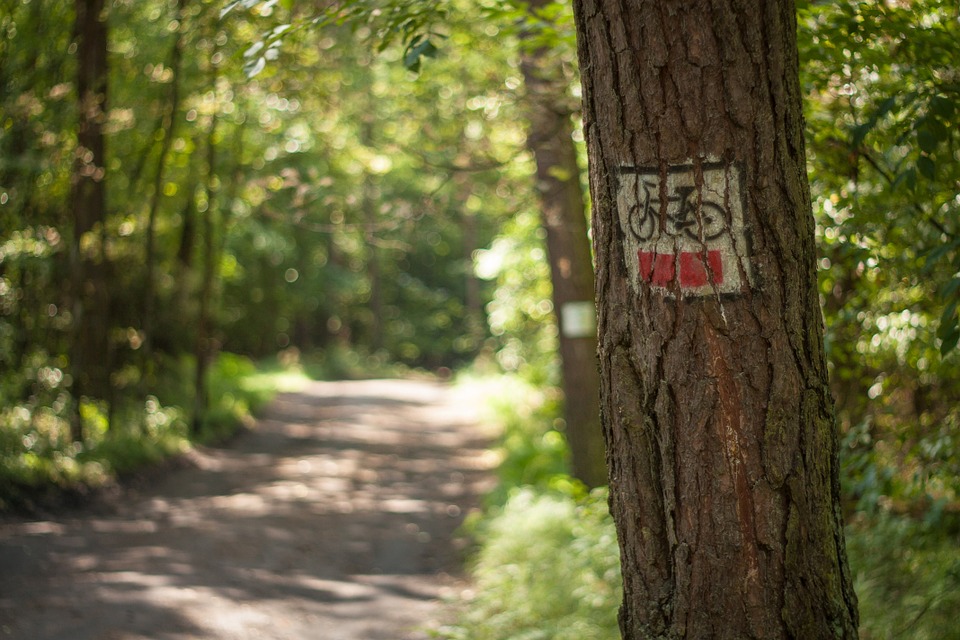 Have you ever had a bike tire go flat with no quick and easy way to repair it?  Wouldn't it be great to have a bike repair station readily available and accessible in your community?  We have a solution.  The NC Division of Public Health and NC Cooperative Extension are partnering to provide Bike Fixtations to North Carolina faith communities.   Bike Fixtations are outdoor self-service bike repair stations that can be used to inflate tires or repair a flat.  This exciting opportunity will help faith communities promote and increase physical activity.
The application to receive a Bike Fixtation is now open – click this link to access and share it with faith communities in your area that may be interested in applying.
Application Deadline:  February 14, 2017 by 5:00 pm
Recipient Notification:  February 21, 2017
Questions – contact Kim Black, Program Assistant, kim.black@dhhs.nc.gov or (919) 707-5223.  Thank you and good luck.