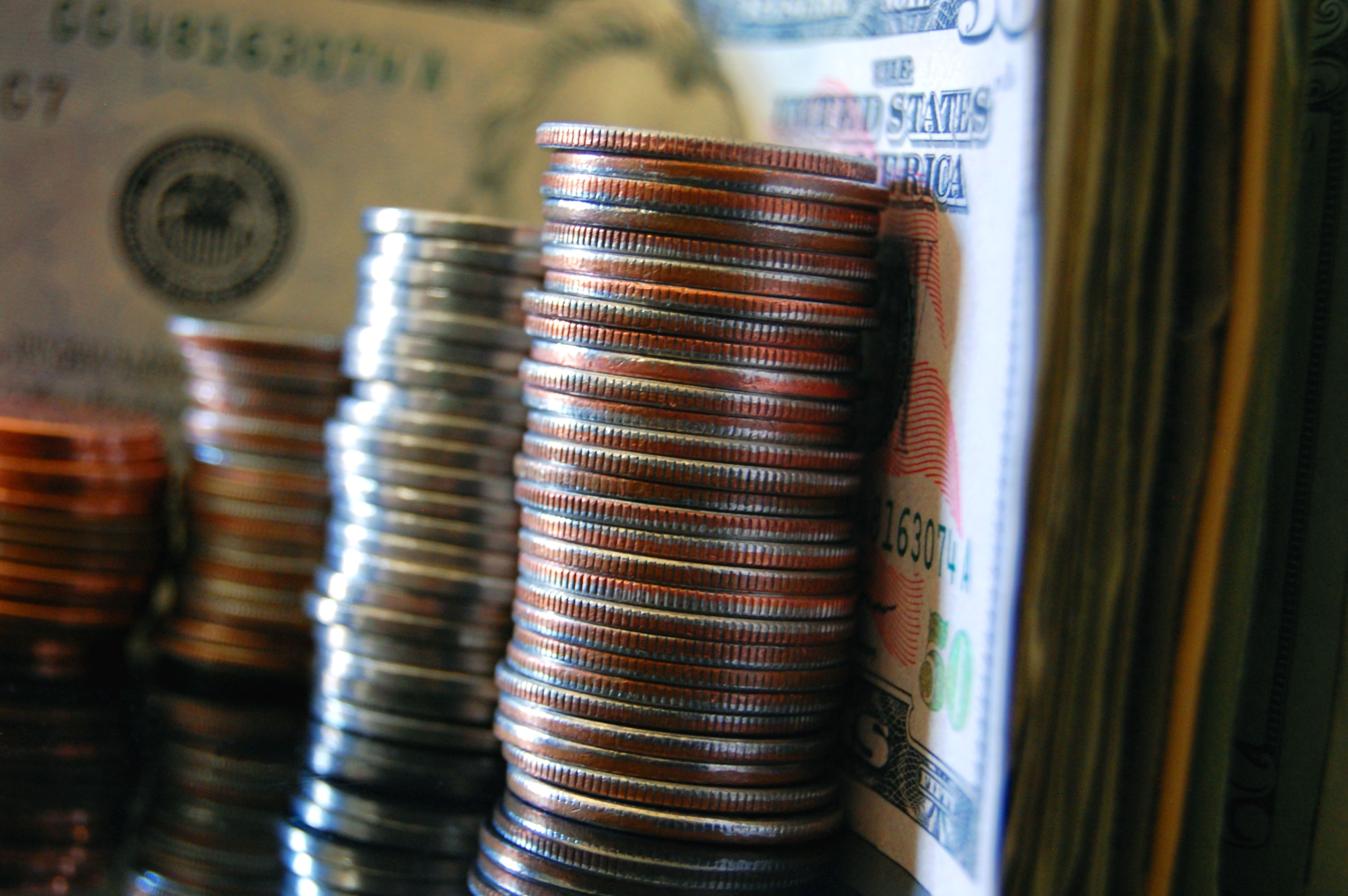 Guest Writer: Maryam Funmilayo
Welcome back to the final series of gardening 101. I hope you have started brainstorming on what, where, when, and how to plant, as the spring season is fast approaching.  I recently attended the Dig In! Event at the Marbles Kids' Museum.  Experienced and novice gardeners, farmers, Master Gardeners, school teachers, and various community members, were all attendees at the event. It was a well-attended and successful event.  People shared success stories on how their empty lands became flourishing gardens.
As I mentioned in the very beginning of this garden series, this final part will be about organizations that are involved in giving free monetary grants to new or existing gardens. So, there is no need to worry if money is an issue for starting a garden. Below are 4 organizations that you can tap into if you are interested in starting a community or school garden.
There are so many others besides these four organizations. You can also ask community and school members for monetary and in-kind donations. It's important to remember that not only finances are needed to start a sustainable garden.  For a successful garden campaign, approach and recruit volunteers who are willing to work and maintain the garden. Volunteers can range from elementary school children to senior citizens. You also need adequate humanpower, dedication, interest, zeal, and most importantly, a community of people who are ready to eat smart, move more, and feel good!
Maryam Funmilayo is a Program Assistant with the Expanded Food and Nutrition Education Program (EFNEP).  She teaches Faithful Families classes to the adult female members of the Islamic Association of Raleigh (IAR).