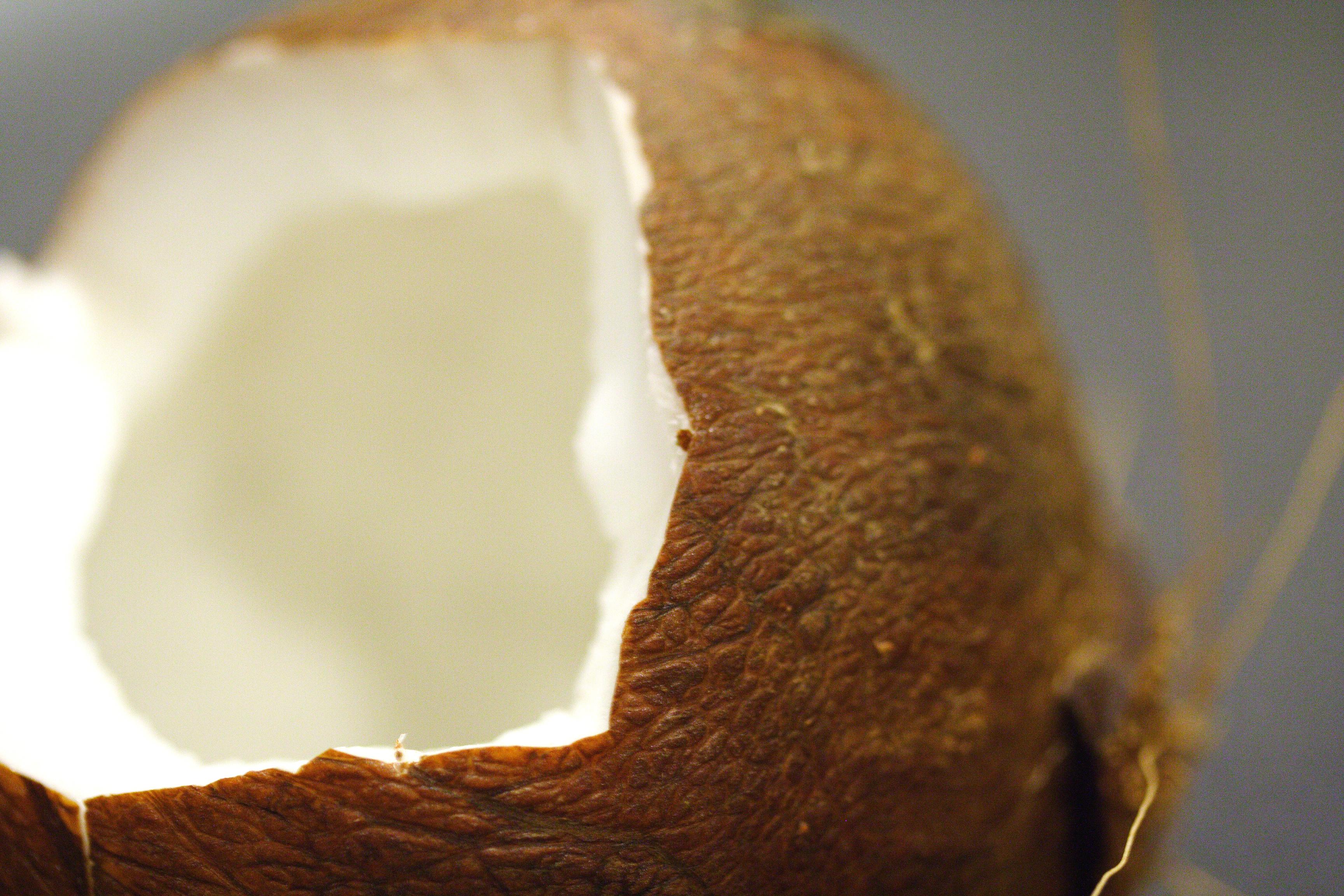 Guest Writer: Maryam Funmilayo
When it comes to desserts, the first thing that comes to mind for many people is that desserts are not so healthy. This is because many desserts are known to have too much sugar. However, the good news is that not all desserts are unhealthy. As a matter of fact, there are many ways to tweak a sugar-loaded dessert into a very healthy one if you have the right ingredients and use less sugar or sugary items.
Basbousa is a Turkish and Middle Eastern dessert made mainly from semolina flour, lemon flavored sugar syrup, heavy cream, sugar, and any kind of nuts. Although basbousa is one of my favorite desserts, I don't eat it that often because of its high sugar syrup content. However, to make it healthier and suit my taste buds, without spending too much time in the kitchen, I do without the sugar syrup and heavy cream. Instead, I use sour cream and less than a cup of sugar, and of course, load it with two of my favorite heart healthy fruit and nuts: coconut and pistachios.
Here is the recipe!
Ingredients:
2 cups of semolina flour
1 cup of grated coconut
1 cup of blended pistachios
¾ cup of olive oil
1teaspoon of non-alcoholic vanilla extract
2 teaspoons of baking powder
¾ cup of sugar
3 eggs
1 cup of sour cream
Directions:
Preheat oven to 350 degrees Fahrenheit.
Lightly spray baking pan with non-stick cooking spray.
Mix the semolina flour and the nuts together in a bowl.
Mix in the other ingredients.
Pour the batter into the baking pan.
Bake at 350 degree Fahrenheit for 40-45 minutes.
When it is done, let it cool for about 10 minutes. Then glaze the top part with a drizzle of 3 tablespoons of condensed milk.
Enjoy this dessert with a cup of tea as you warm up in the winter!
Maryam Funmilayo is a Program Assistant with the Expanded Food and Nutrition Education Program (EFNEP).  She teaches Faithful Families classes to the adult female members of the Islamic Association of Raleigh (IAR).