As February approaches, now's your chance to celebrate Heart Health Month.  Heart disease is the leading cause of death for both men and women in the US, but it can often be prevented when people make healthier choices and manage their condition. Our partners in the Cancer Control and Prevention Branch and WISEWOMAN Program developed the Go Red Toolkit for… Read more »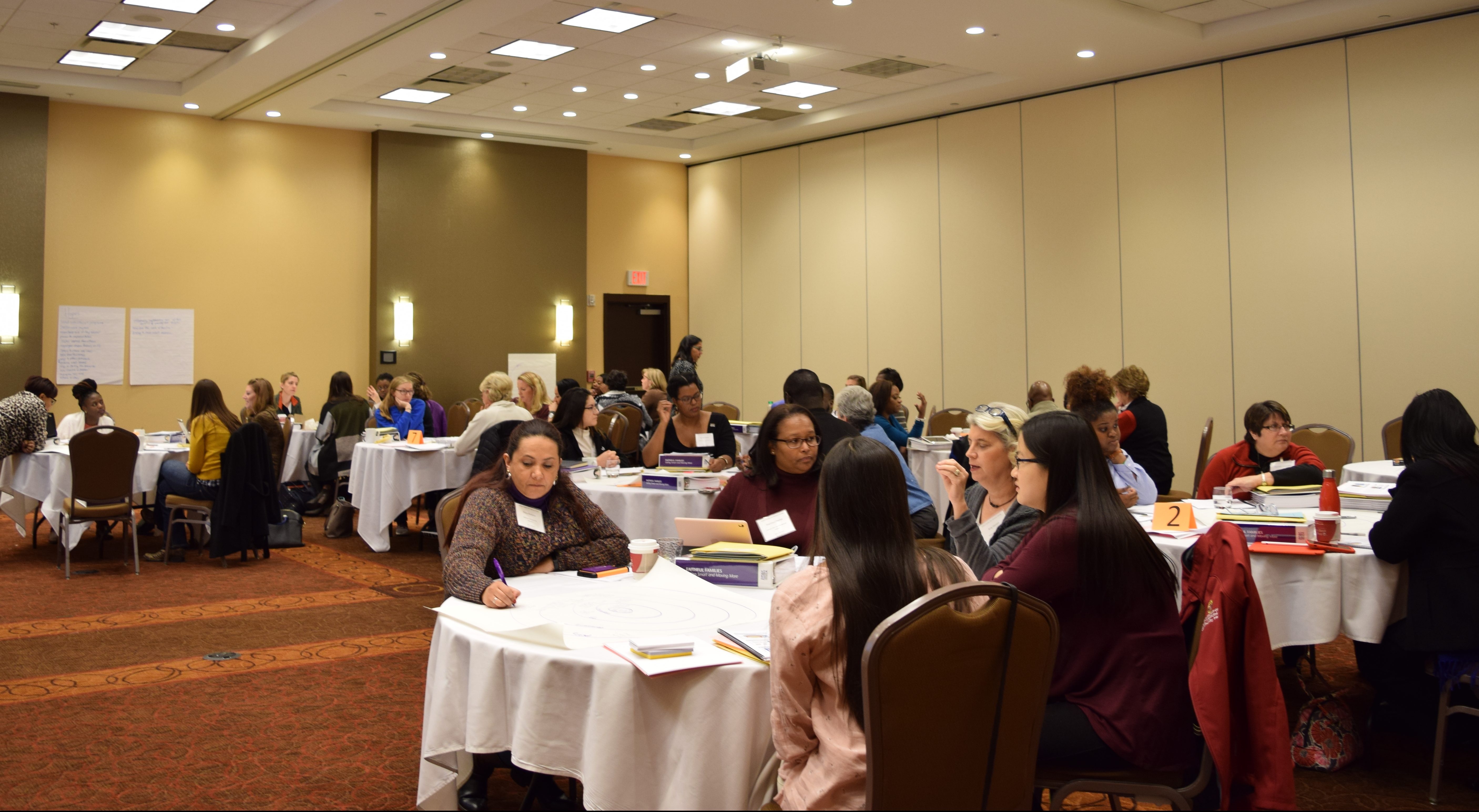 On December 13th and 14th, we held the first in-person Faithful Families training for our national partners in Raleigh, NC.  Five new partnering states joined the Faithful Families national partnership, and we had representatives from thirteen states across the U.S.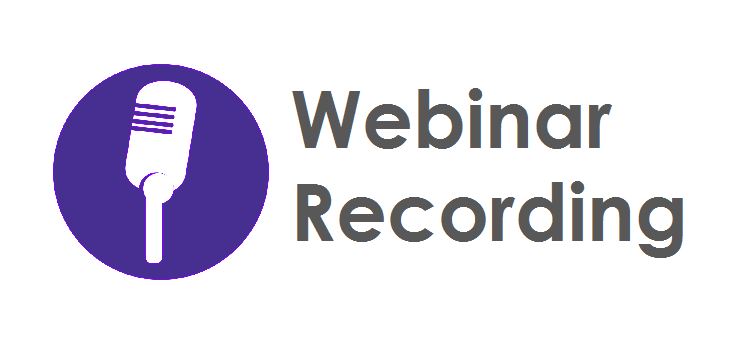 Our November webinar, Building Partnerships to Support Faithful Families, is now available in our webinar archive! Check out the webinar, along with presentation slides and helpful resources and tools.