Tag:
ESMM Holiday Challenge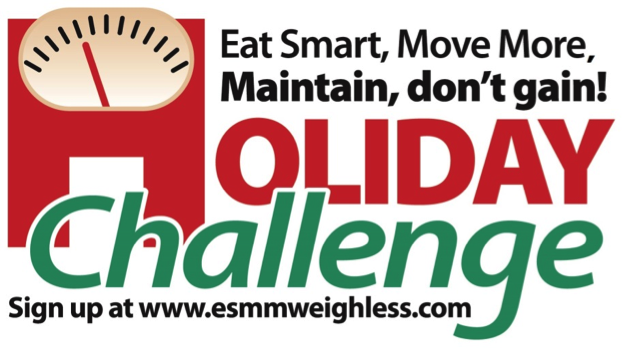 Worried holiday weight gain will weigh you down? This holiday season, the only thing that should be "stuffed" is the turkey! Many Americans gain between 1 and 5 pounds each holiday season. While it might not sound like much, most people never manage to lose those extra pounds.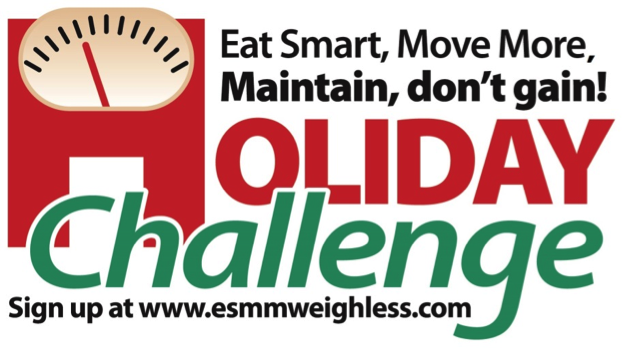 Guest Writer: Madison Fehling The 9th annual Eat Smart, Move More, Maintain, don't gain! Holiday Challenge is here! In preparation for the Holiday Challenge, we conducted a Taste Test to try all of the healthy recipes you will find in the newsletters. Boy oh boy are there some good ones this year!