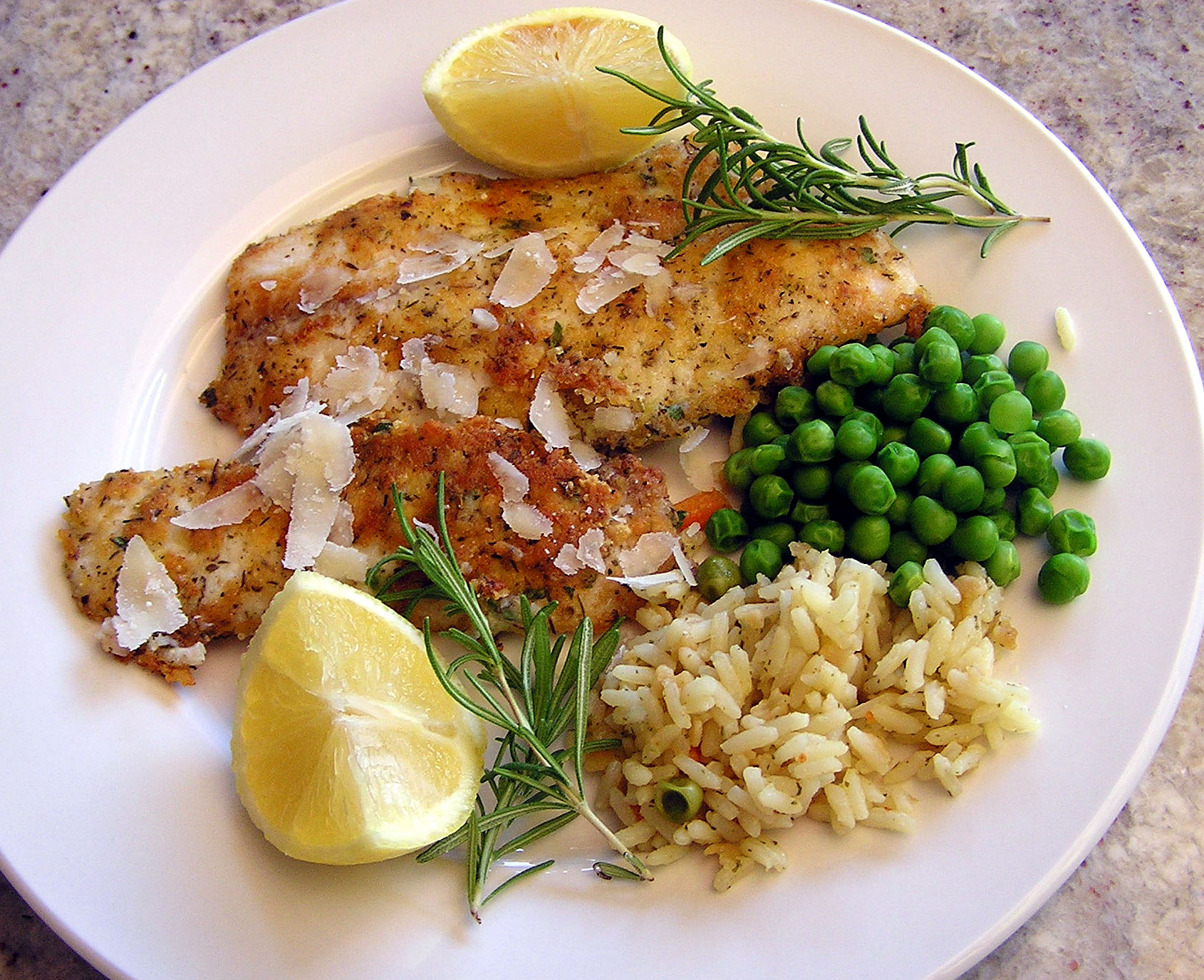 Guest Writer: Maryam Funmilayo
Fish is a healthy alternative to meat because of it is low-fat and heart-healthy. As many consumers have named Monday as 'meatless Monday', some have decided to make Friday 'Fishy Friday'. The reason behind this is to encourage many people to consume fish more often (about 5 ounces is one serving), instead of meats which have higher saturated fat and cholesterol content. And choosing just one day in the week is a great start.
Talking about alternatives, herbs and spices are a healthy alternative to salt when it comes to adding flavors to foods. In addition to their flavors, each herb and spice has its own distinct aroma and a simple dash of any herb or spice may provide some healing benefits to your overall health.
Recipe

6 frozen, boneless tilapia fillets (This kind of fish can be bought from BJs or Walmart and it is are very affordable)
2 medium-sized tomatoes
2 medium-sized red and green bell peppers
1 tablespoon of cumin
1 tablespoon of paprika
1 tablespoon of garlic powder
1 tablespoon of black powder
1 tablespoon chopped fresh cilantro
1 tablespoon chopped fresh parsley
½ piece of jalapeno
½ piece of habernero
2 tablespoons of lemon juice
2 tablespoons of olive oil
Non-stick cooking spray
Directions

Preheat oven to 350 degrees Fahrenheit.
Lightly spray baking pan with non-stick cooking spray.
Rinse the tilapia very well and season it with all the herbs and spices above except the lemon juice.
Marinate the tilapia with lemon juice and olive oil and keep in the refrigerator for 10 minutes.
After 10 minutes, spread tilapia in the baking pan and place in preheated oven.
Bake at 350 degrees Fahrenheit for 40 minutes.
—
Maryam Funmilayo teaches Faithful Families classes to the adult female members of the Islamic Association of Raleigh, IAR. The IAR's on-site "Al Maidah" Kitchen and Restaurant inspired her to write this article. Herb-baked tilapia is sold at the kitchen every Wednesday and Saturday and each time Maryam visits there, she cannot resist the aroma.