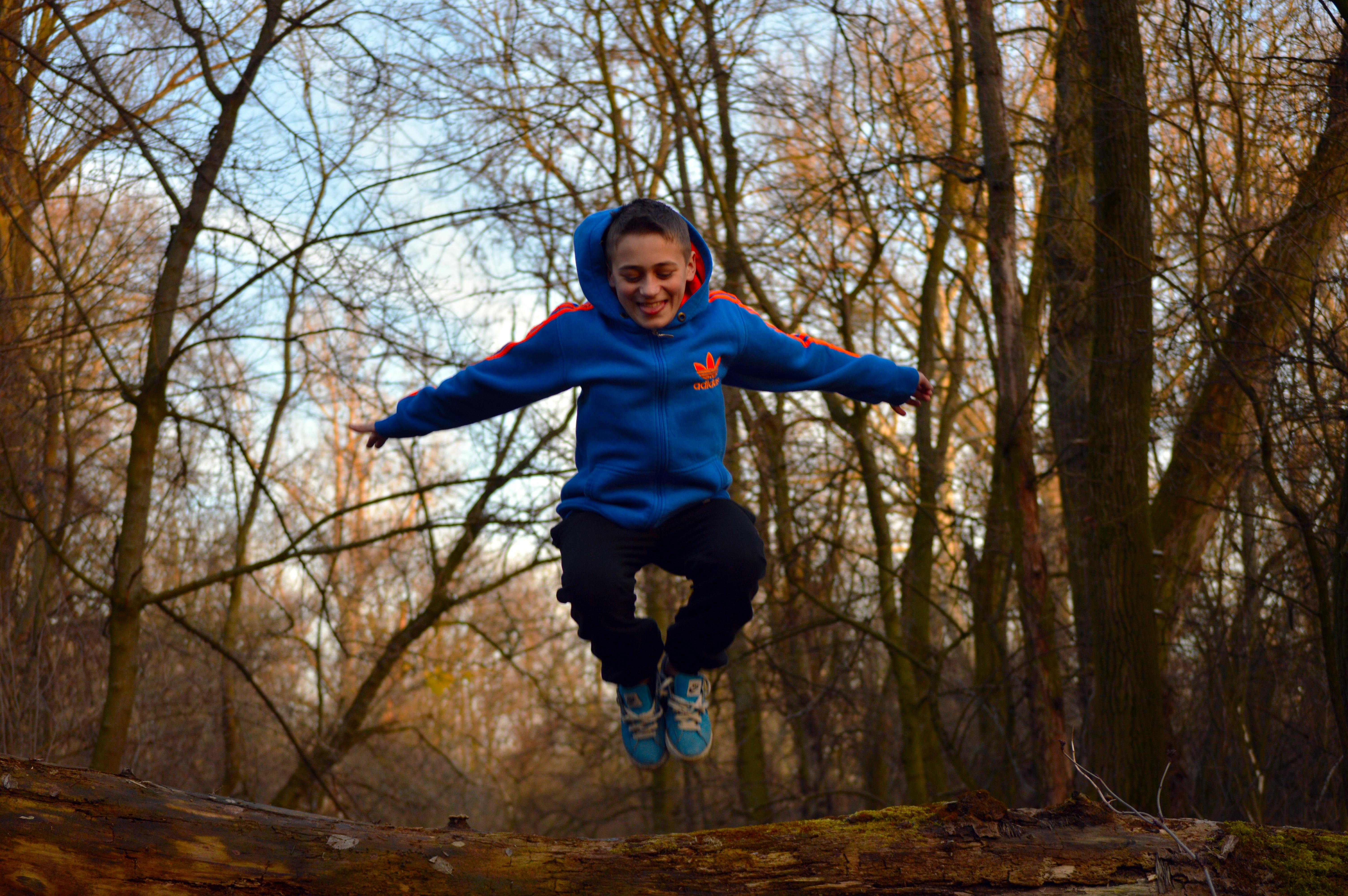 Guest Writer: Hannah Field
Winter is quite a busy time for a lot of people. Winter holidays are joy-filled, but they can also be very stressful. Add to that the stress of jobs and school, which are often at their peak during winter, and it can be difficult to set aside time for healthy habits. Cooking nutritious foods, exercising, and getting enough sleep are often the first things to go when we are stressed, but they shouldn't be! These healthful habits give us the energy we need to tackle all that we need to do.
Exercise doesn't have to take hours, and it doesn't even have to be at the gym. You still get plenty of benefits from shorter workouts that you can do at home. Chief among them is feeling more energized. Here are some short workouts you can turn to when the stress piles on:
Strength Training.

It has many benefits, and doesn't have to take much time at all. Check out this 5-minute strength training routine from the University of Maine that can be done anywhere.  

https://youtu.be/Dkf0DhjXgvw.

Cardio.

Depending on your fitness level and experience, you could either walk or run for short periods of time. Consider grabbing a friend or family member and walking close to your home for 20 minutes. You could go for a 15 minute jog, or run hill intervals after warming up for a few minutes.

Yoga.

Yoga is not just good for flexibility – it has been shown to increase muscular strength, too. Check out this yoga routine perfect for a little exercise at work or home.

http://officebreakyoga.com/exercises.asp
Combination.

This workout

published by

Huffington Post just takes 10 minutes, and includes a combination of cardio and strength exercises. You can easily adjust it to your fitness level by doing more or less.

50 jumping jacks

15 body weight squats

15 push-ups or knee push-ups

15

reverse lunges

per side

15

dips

(using chair, bench or other elevated surface)
Whatever types of exercise you choose to do, aim to get moving a little bit a day, even when you're stressed. Last year during final exam time, one of the best things I did was Google "15 minute yoga routine."  I found a great routine and did it right there in my room. After I finished, I felt more awake, energized, and calm.

Please feel free to reach out and share your favorite quick exercises to do this winter via Facebook or Twitter!
Hannah Field is an intern with Faithful Families.  She is a junior at NC State University, majoring in sociology and social work.