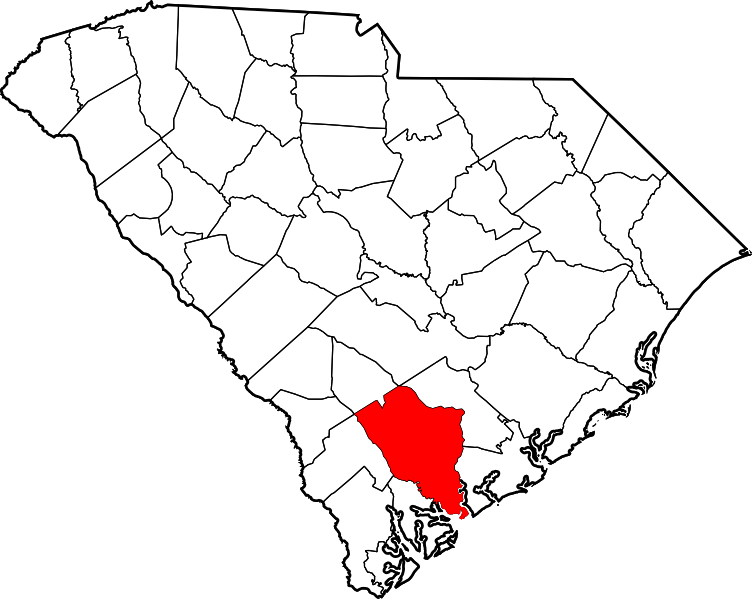 Guest Wirter: Melissa Buckner
Over the last three years, the focus of Eat Smart Move More Colleton County (ESMMCC) in South Carolina has been the Let's Go Healthy Community project.  "Let's Go!" is a comprehensive, sustainable action plan to combat childhood obesity by improving the community's access to healthy food and physical activity. The campaign engages the entire community including schools, worksites and faith-based organizations. This multi-sector approach affects children through direct intervention and by indirect intervention through reaching out to the adults important in the child's life. Let's Go is being evaluated by a team from the University of South Carolina. The results of the evaluation are shared with community stakeholders.
The overall goal of the Let's Go faith outreach is to:
•    provide the faith community with curriculum training, materials and technical assistance
•    develop the skills and confidence of faith community leaders to implement the  curriculum to the underserved populations they serve
•    encourage environment and policy change in the underserved population by providing $2,000 mini-grants for facilitating the development of physical activity or nutrition-related changes
The centerpiece of the faith-based outreach is the evidence-based Faithful Families Eating Smart Moving More (FFESMM) curriculum. To date, lay leaders from about 30 African American churches have completed FFESMM training. Over 20 churches have implemented the curriculum. The evaluation team has measured outcomes through FFESMM lesson observations and by lay leader interviews. Lesson observations reveal that lay leaders have been demonstrating and serving the curriculum's healthy recipes and they are also teaching the curriculum's Moving More activities. Lay leaders have reported that the response to the curriculum has been overwhelmingly positive. Survey results show that 86% of participants are now more mindful of what they eat and about the amount of physical activity they get.  Some of the successes reported by lay leaders are that: "People love the exercises." "It has enhanced the fellowship among our members and the community." "We all have a common purpose concerning healthy choices." These responses correlate with the desired organizational outcomes which are that the churches promote and support physical activity and healthy eating by providing:
•    more opportunities for physical activity for the church community
•    opportunities for healthful eating at church functions;
•    strengthening social support for  physical activity and healthful eating; and
•    developing or strengthening, practices which promote physical activity and healthful eating
Mini grants have been awarded for a variety of initiatives including church gardens, walking paths and lactation rooms.  One church has created a health room with exercise equipment as well as equipment to monitor blood pressure, blood glucose and weight.  Registered nurses from the church congregation volunteer in the health room to assist members in monitoring their health conditions.  "They enjoy the exercise room – we now have a safe environment to exercise."
In addition to implementing the FFESMM curriculum and mini grant programs, churches also implemented policy or practice changes.  The majority of churches implemented a water policy in that water should be served at all church functions as an alternative to sugar sweetened beverages.  Other churches have added in exercise to Bible studies and meetings, incorporated more vegetables to meals, and reduced or eliminated fried foods at meals.
Most of the participating churches have an average congregation size of 60-125 members.  In addition, several reported efforts to reach out to their surrounding communities.  For example, the walking paths, gardens, and church events are all reported to be open to the entire community.
Melissa Buckner is the Director of Eat Smart Move More Colleton County in Walterboro, South Carolina.  Contact her at Melissa@EatSmartMoveMoreSC.org or visit their website or Facebook page!