The Virtual Walking Challenge materials are writable and can be filled out on the computer. They can also be printed and filled out by hand. Download materials by clicking on the links below.

Social media posts: Use these posts to promote the challenge and share daily tips and motivation throughout the challenge on Facebook and Twitter.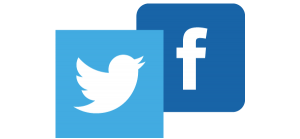 Promotional Poster: Use this poster template to promote the event on social media, website postings, email, mailing, etc.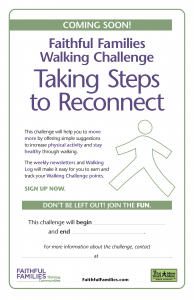 Organizing the Virtual Walking Challenge: Teams can use this to help plan the event.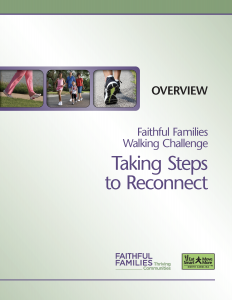 Sign-up Sheet: Use this sign-up sheet to keep track of team members.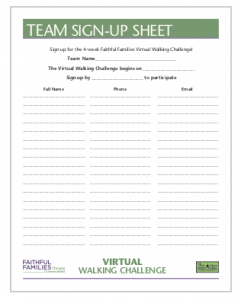 Walking Challenge Log: Use this log to keep track of how much you walk each day. For every 10 minutes of walking, give yourself 1 point.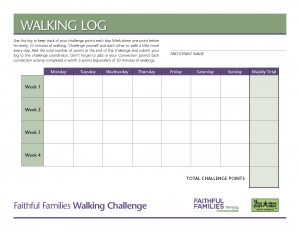 Connection Points: Don't forget that you can earn extra Connection Points by participating in weekly activities that focus on connection! Activities are outlined in each weekly newsletter, but use this summary list as a handy reference guide to those activities.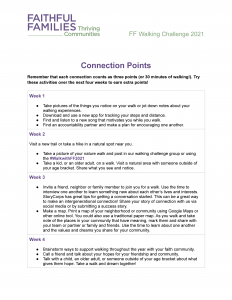 Certificate of Participation: Recognize participants who complete the challenge with this certificate.