2020 Faithful Families Summit
Engagement and Equity: Faith and Health Partnerships for Thriving Communities
January 10, 2020
9AM-4PM ET
McKimmon Center
1101 Gorman St, Raleigh, NC 27606
Join Faithful Families at the 2020 Summit, where attendees will spend time networking and learning from both national and local partners how to expand and enhance their faith-based health programs.
KEYNOTE SPEAKER
Dr. Pernessa C. Seele
Founder & Chief Executive Officer
The Balm In Gilead, Inc.
Healthy Churches 2020 Conference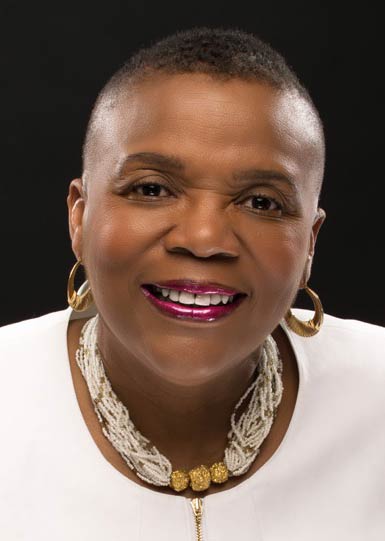 Dr. Pernessa Seele is Founder and CEO of The Balm In Gilead, Inc., a not-for- profit organization, celebrating 30 years of providing technical support that strengthens the capacity to faith institutions in the USA and in Africa to promote health education and services that contribute to the elimination of health disparities.
As a pioneer in developing public health & faith based models for engaging individuals in health promotion and disease prevention interventions, Time Magazine 100 named her One of the Most Influential Persons in the World in 2006; Essence Magazine, in its 35 Anniversary issue, named Dr. Seele one of the 35 Most Beautiful and Remarkable Women In The World; In May 2010, Dr. Seele was selected as 21 Leaders of the 21st Century of Women E-News in New York City. Clark Atlanta University honored Dr. Seele with the 2008 Pathway of Excellence Award, citing her as one of its most outstanding graduates of all time. In October 2017, His Eminence, Timothy Michael Cardinal Dolan, Archbishop of New York, bestowed the Pierre Toussaint Medallion upon Dr. Seele.
Dr. Seele is the author of Stand Up to Stigma! How to Reject Fear & Shame. She is an honorary member of Alpha Kappa Alpha Sorority, Inc. She received a Bachelor of Science degree and Master of Science from Clark Atlanta University in 1976 & 1979 respectively, and a Doctorate of Human Letters from the College of New Rochelle, NY in 2007. She is a native of Lincolnville, SC.
Registration and more information coming soon!
Please follow and like us: